You might not have realized that the iPhone can be set to automatically answer incoming calls in speaker phone. This option is by default nested in Settings → Accessibility → Incoming calls, and can be switched between Default, Headset, and Speaker. This setting is intended to help people with additional physical or auditory needs, but it can be a handy option for other uses. Suppose you spend a lot of time in a workshop where you have to answer a lot of calls while keeping your hands free. Constantly pressing the speakerphone button throughout the day is a hassle, and you don't want to dig through all the settings again when you leave. The recently released Speaker SBSettings Toggle allows you to automatically answer incoming calls in speakerphone when the toggle is on, and returns the phone to its normal behavior when it is off.
The Speaker SBSettings Toggle is available in Cydia for FREE under the BigBoss repository. This is a toggle which, in some settings, could be as useful as the default WiFi and Bluetooth toggles. To enable the Speaker toggle, select the more option in SBSettings pane, choose the Set Window Toggles option for either the Dropdown Window or the iOS 5+ Notificiation center pane, and switch the toggle for Speaker to ON.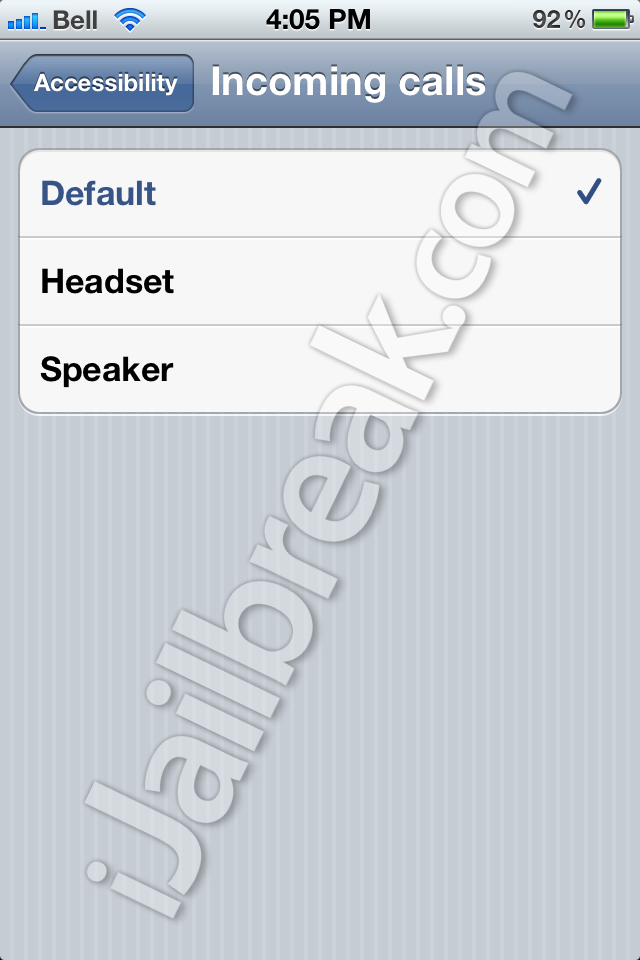 Would you find the Speaker SBSettings Toggle useful? Speak up in the comments section below.