In iOS 6, you get the ability to take Panorama pictures with the stock Camera app. It is fun, but what if you want to take one during the night? Not everyone takes Panoramic photos during the night, but should that need arise, you are going to need more light. The iPhone 5 comes with an improved camera that has low-light mode for taking better pictures in the dark without flash. Enter LLBPano, a new Cydia tweak that enables the low-light mode while taking Panoramic photos.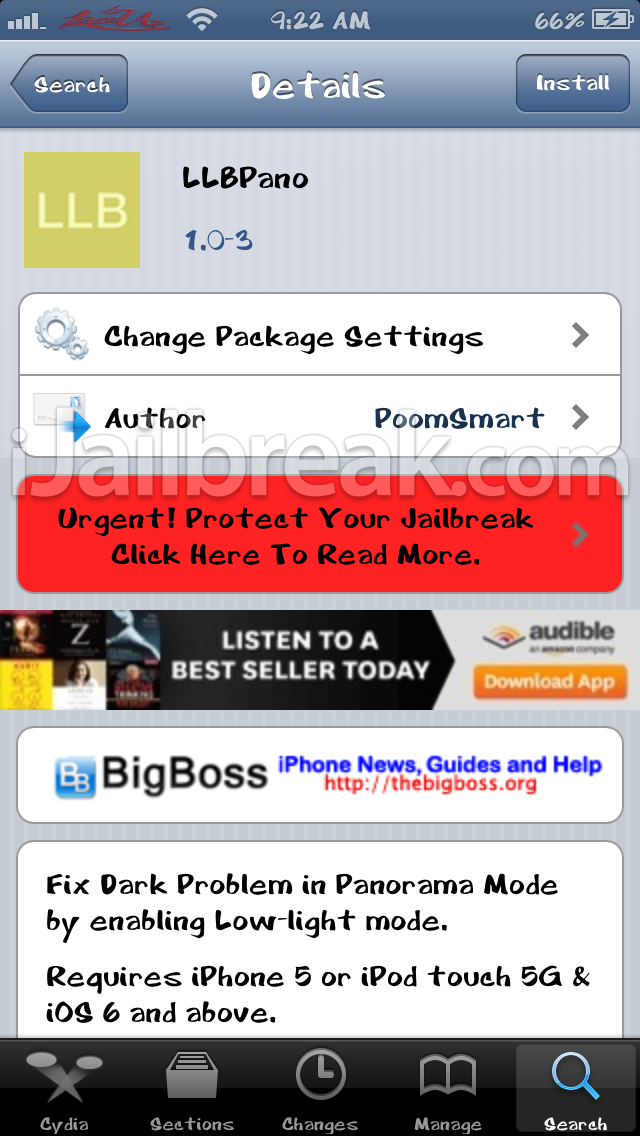 The tweaks developer PoomSmart, also released Flashorama, a tweak that adds the Flash toggle to Panorama mode. His tweak LLBiPT5 also adds low-light boost to the iPod Touch 5th generation camera. If you have LLBiPT5 installed on your iPod Touch 5th generation, you could install LLBPano to enable low-light mode in Panorama as well.
Once the tweak is installed, you can enable or disable low-light boost in the Settings app. You should be able to see plenty of difference with low-light boost enabled. This also means that your photos will have more noise since the camera increases the ISO. It is still better than using flash to shoot Panoramic photos.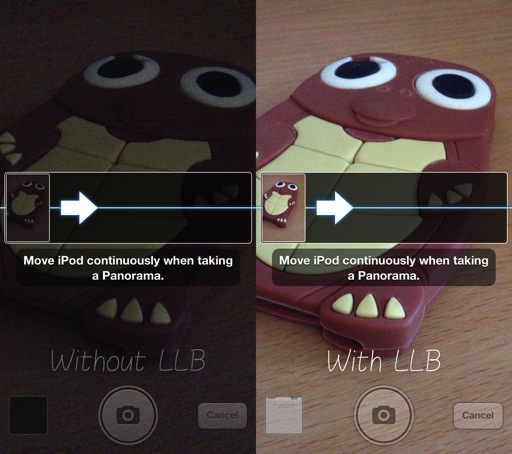 LLBPano is a free tweak and can be downloaded from the BigBoss repo. This tweak is only meant for the iPhone 5 and works on iOS 6, but can be used with the LLBiPT5 tweak installed on your iPod Touch 5th generation. Try it out and let us know what you think of it. Also, do you use the Panorama feature in the dark?