The iPod Touch is actually starting to get to the point where it is a good point and shoot camera, the only downfall to the iPod Touch's camera is that it is bad at low light photography. Although there won't be anything that will change this fact, you can at least make low light photographs look better by enabling the low-light boost mode in your 5th generation iPod Touch's camera with a Cydia tweak called LLBiPT5.
According to the description this tweak is only compatible with the 5th generation iPod Touch, so you are out of luck if you have an older generation iPod Touch. I personally don't own a 5th generation iPod Touch so I was not able to test out its functionality, but looking at the demo comparison (shown below) the results are pretty impressive.
In order to enable the 5th generation iPod Touch's low light boost mode you will need to Jailbreak your device, install the free LLBiPT5 Cydia tweak, respring and start taking better low light photographs. There are no options to configure, just install LLBiPT5 and you will be on your way.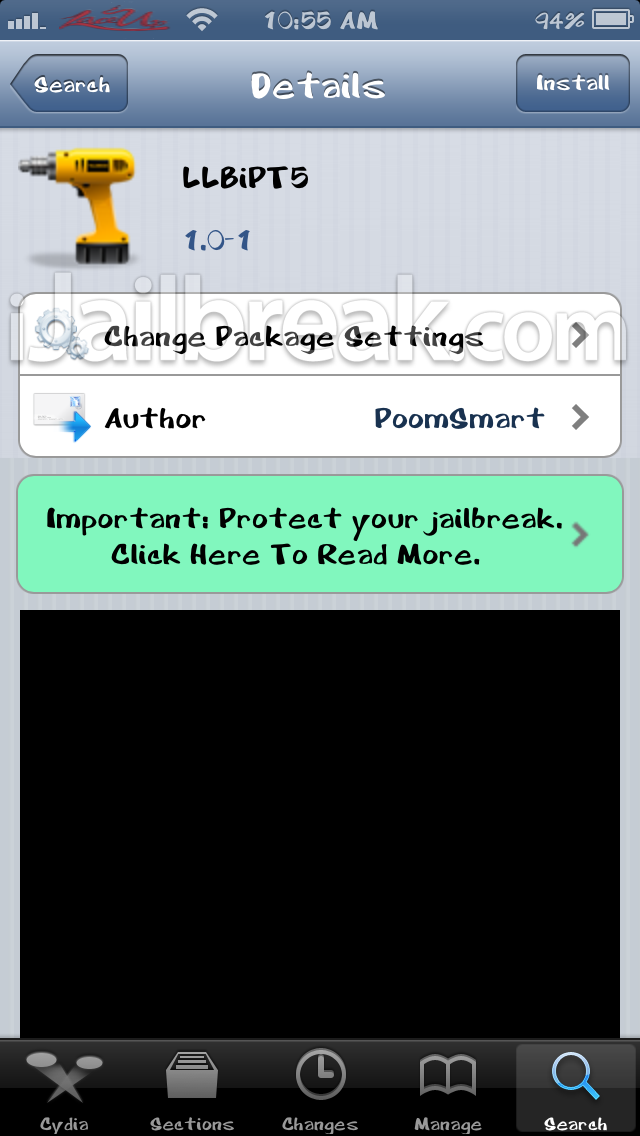 As I said previously, I was not able to test this tweak to verify its legitimacy, but I would be interested in hearing your results in the comments section below. I tried installing it on my iPhone 5 to see if it would make any difference, but I didn't notice a thing (which is what I expected).