As we wait for Apple to announce the new iPhones on September 12th, let us indulge you in some fresh new leaks. The image you see below is of the upcoming iPhone X successor, and they are apparently the real deal, and Apple is calling it the iPhone XS. We already know, that Apple will be announcing three iPhone variants during the event. Two of them would come with OLED displays, and one with an LCD screen.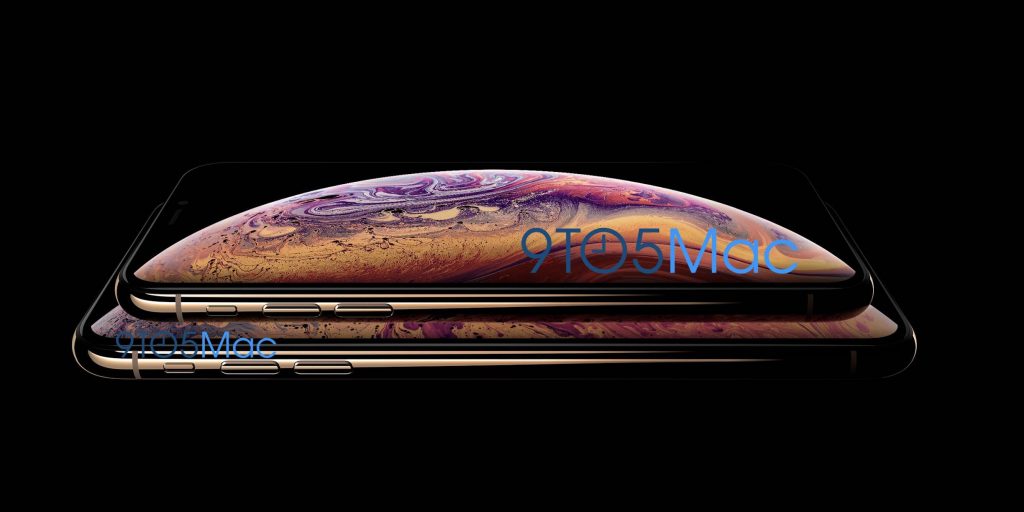 The above image shows the OLED display iPhones, and according to the leak, Apple will be calling them the 'iPhone XS'. Yes, both the phones will go by the same name, but offer two different display sizes. One is said to feature a 5.8-inch display, similar to the one found on the current iPhone X, while the other would come with a larger 6.5-inch screen.
If you didn't already notice, the above image depicts the new iPhone XS in a gold colorway. This means that the new iPhone would be available in Space Grey, Silver, and Gold. That's one more new color to choose from. The leak comes from a reputed Apple news website, and it is pretty sure about its findings.
Therefore, we can now confirm that the new iPhone X successor would be simply called as the iPhone XS. And that's okay, as we were wondering what Apple would call the new iPhone. And since Apple is known to release an S product a year after a major new launch, we kind of expected it. Anyway, we will know for sure in about 10 days time.
Stay tuned for more! 
(Source)