Installing apps on any Android device has been made easier with a free Windows application. This new application makes installing APKs simple with just a drag and a drop. Read on for more details and the current methods for installing APKs.
There are multiple ways of getting apps onto an Android device. The most straight forward way is by going over to the Google Play Store and downloading the apps to your device. They automatically get installed and this is obviously the simplest way to download any application.
The second method involves side loading the APK file. This is a method that is mainly used by Android power users as it is used to install apps that are not available on the Google Play Store. To do this, the user can simply download the APK file to the phone, or copy the APK to the phones memory, and then the application can be launched with the help of a file browser. However, this method isn't impressive.
This is where the APK installer tool jumps into the playing field. This is a free app, and Android users can install apps onto their devices through their Windows PC. It's a simple matter of a mere drag and a drop, and after that, the application takes care of everything.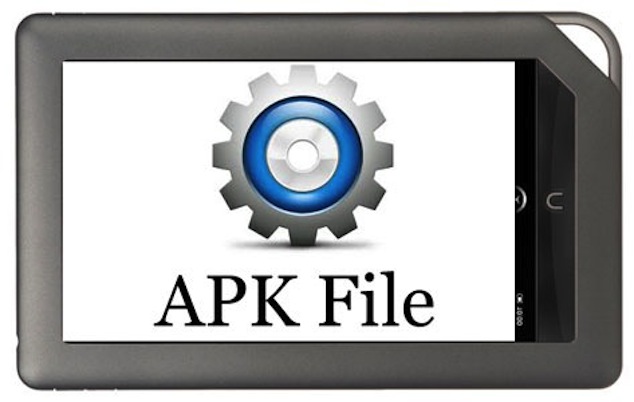 Note: Some sync softwares such as HTC sync act as app installers as well. However, they only install the application into the phone memory.
This tool lets users choose whether to install apps onto the phone's internal memory or to the micro SD card. It also allows users to reinstall applications if need be as well.
How To Sideload APK Files To Android
Download the Android APK installer for Windows.
Connect your Android device to your computer via the USB cable.
Go into Settings > Applications and then tick unknown sources.
Go into Settings > Applications > Development and tick USB debugging.
Run the tool and then drag and drop one or more APK files into yellow zone and wait until the installation is complete.
Let us know what you think about the drag and drop method provided by the Windows app installer. Feel free to comment.