The popular Cyanogen custom Android ROM has been seeing some difficult times lately with the developers losing access to a large compute cluster they originally had access to. Luckily the Cyanogen team was able to get past this bump in the road by calling out to the community and asking for donations so they could purchase new Xeon-class servers to serve regular nightly builds to the community once again.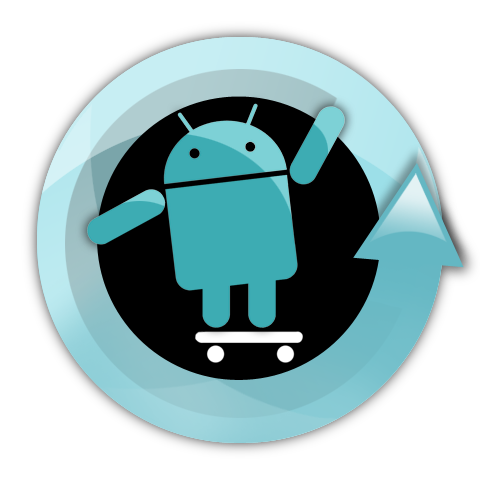 Shortly after the Cyanogen team received the donations required they released new nightly builds for CyanogenMod 9 based on the Android 4.0.3 Ice Cream Sandwich firmware for the Motorola XOOM, Galaxy Nexus and Nexus S. Thus, in this how to guide from iJailbreak.com you will learn how to install the latest CyanogenMod nightly build on the three Android devices mentioned previously.
Install CyanogenMod 9 Nightly Build
Step 1) – The first thing you will need to do is make sure your device is already rooted with ClockworkMod Recovery flashed.
Step 2) – Next you will need to download one of the CyanogenMod9 ROM files for the device you are trying to install the custom ROM to:
Galaxy Nexus GSM/CDMA
Nexus S GSM/CDMA
Motorola XOOM WiFi/LTE
Once you have downloaded your corresponding ROM place the .zip file in the /sdcard  directory on your device's internal storage.
Step 3) – The next thing you will need to do is figure out which button combination will allow you to boot into ClockworkMod Recovery (Google will be your friend here).
Step 4) – After you have entered ClockworkMod Recovery take a NANDroid backup.
Step 5) – Now you will need to go back to the main menu and select the wipe data/factory reset option.  After you have done this don't forget to go into the advanced menu and select wipe cache as well as wipe Dalvik cache.
Note: Yes, this will delete all of your personal information on your device.
Step 6) – The time has now come to actually flash the CyanogenMod 9 Nightly build to your device. To do this navigate to install zip from sdcard, choose zip from sdcard and then choose the .zip file you transferred to /sdcard in Step 2.
Step 7) – Finally choose the reboot system option from the main menu.
Congratulations! You have just installed the CyanogenMod 9 Nightly build on Android 4.0.3 Ice Cream Sandwich. If you have any further questions or comments please leave them below.
[Via Redmondpie]