The MacBook Pro With Retina display is a top-of-the-line machine which includes a battery supposedly rated for 7 hours of wireless web browsing. But not everyone has experienced stellar battery life from the machine. If you are only getting a fraction of the battery life promised, it's possible that what you are experiencing is a bug in the software and not your MacBook's hardware. Before you send you MacBook away, try these fixes first.
According to a thread on Apple's support forums, there are two solutions to fixing this problem. I am not absolutely sure whether these two fixes are functionally redundant or if they address different issues, but they are free to try and shouldn't damage your computer.
The first solution is clear your Mac's PRAM and NVRAM settings. This is the method that was apparently suggested to Twin Signals on the Apple discussion forum by Apple's Express Lane staff.
To clear your RAM and NVRAM
1) Shut down your computer.
2) Turn your computer on.
3) Before the grey screen appears, hold the following keys: Command-Option-P-R.
4) Hold down the keys until the computer restarts and you hear the startup sound
The second method is to delete a corrupt file in Terminal. This method worked for the thread starter Kdamghani and supposedly boosted the battery life from 2.5 hours to over 8 hours. The advantage of Kdamghani's method is that it does not require a reboot.
Open Terminal:
Type the following, hit enter after each line:

cd ~/Library/Preferences/
rm com.apple.desktop.plist
killall Dock
This command navigates you to the preferences directory and then delete the settings file "com.apple.desktop.plist". It then restarts the dock, so its no longer running the with the faulty preferences (you just deleted) in RAM.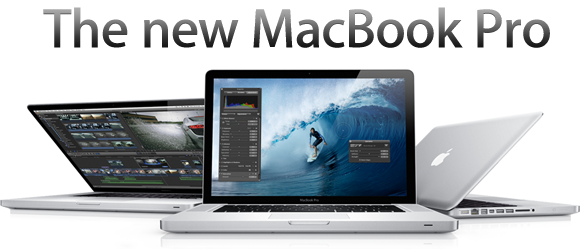 Let us know if these workarounds fix your battery life. Feel free to share your comments in the comments section below.