When the iPhone Dev-Team first released RedSn0w 0.9.15b1 we showed you how to do a variety of things such as how to downgrade, preserve your iPhone's baseband and of course how to Jailbreak. Unfortunately a lot of readers were reporting iTunes errors when trying to perform a downgrade with this version of RedSn0w. Common errors included iTunes Error 14 and RedSn0w Error 2601.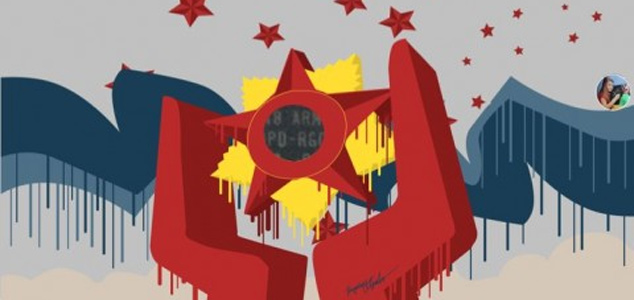 You will be glad to know that in the new version of RedSn0w we detailed yesterday, RedSn0w 0.9.15b3, the iPhone Dev-Team have fixed these issues. As such if you were getting iTunes Errors or RedSn0w errors, we suggest trying again with the latest version of RedSn0w.
You can download RedSn0w 0.9.15b3 from the iJailbreak Downloads Section or from one of the direct download links shown below.
Download RedSn0w 0.9.15b3 for Windows (Run in Administrator Mode)
Download RedSn0w 0.9.15b3 for Mac OS X (Ctrl+Click to open in Mountain Lion)
Let us know if this new version of RedSn0w has fixed any of the previous problems you were encountering previously in the comments section below.