Remember the iOS lockscreen fiasco? A bug discovered in iOS 6.1 that lets a user bypass the lockscreen passcode and view phone contacts and photos. There's a new one now, but it's much worse than the iOS 6.x bug. A certain Sean McMillan discovered this lockscreen bug on the Samsung Galaxy S3, which completely bypasses the lockscreen and gives access to all your data. Pretty scary right?
This new lockscreen bug is much simpler to try out and is also more dangerous at the same time. So here's how it works. Make sure passcode lock is enable on your Galaxy S3. Now on the Passcode entry screen, tap the Emergency Call button, then tap on Emergency Contacts. Soon after, press the Home Button and immediately press the Power/Lock button. If you did it right, you should be able to bypass the lockscreen and enter the homescreen as soon as you wake the device.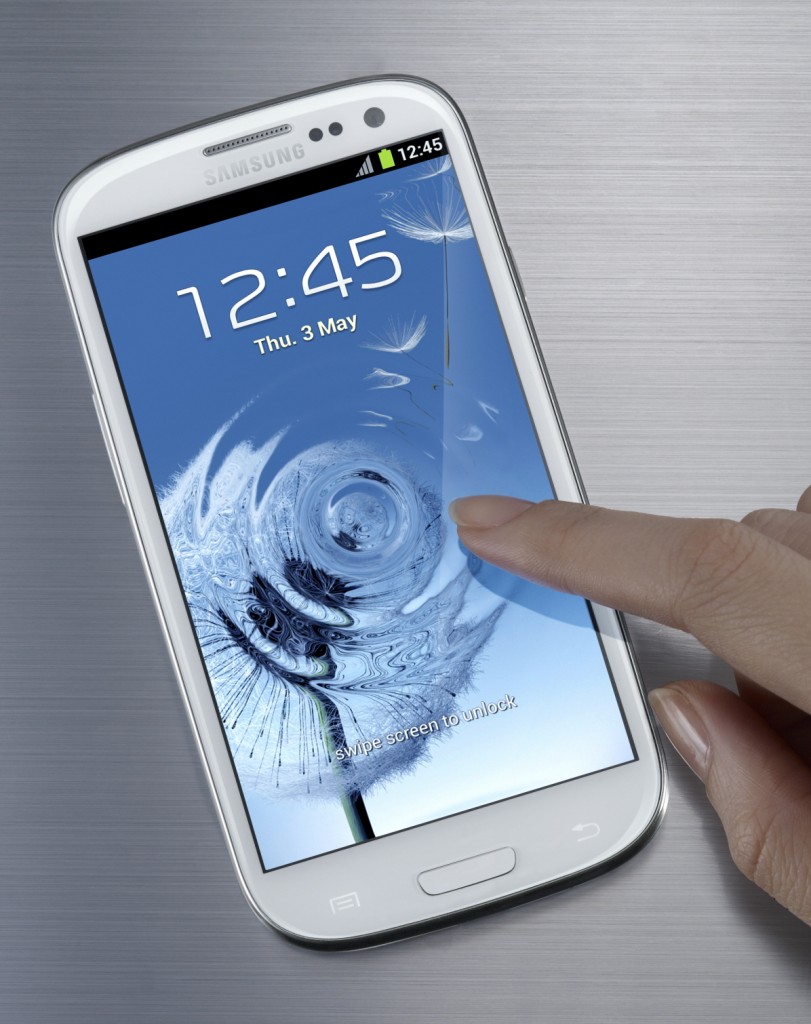 Locking the device doesn't bring back the passcode lockscreen, instead you'll have to reboot the device to get it back. This is a major security loophole and Sean has confirmed this method on at least 3 Galaxy S3's. According to him, you may not get it right the first time, since timing is crucial, just as in the iOS 6.x method. Enabling the Auto-rotation makes this trick works better.
With Apple, the bug has been fixed in iOS 6.1.3 developers beta, so that's that. However, it's not so easy for Samsung to provide frequent firmware updates as Apple. Lets hope that Samsung has a fix for this soon, because this bug is much worse and all of the users data can be compromised. Try it out and let us know if this trick works.
[Source: Seclists]