Most tweaks available on Cydia are only made to perform one action. Tweaks that perform or add multiple features aren't plenty and here's one such tweak. Multiplexer is a six-in-one multitasking tweak that is available on Cydia right now.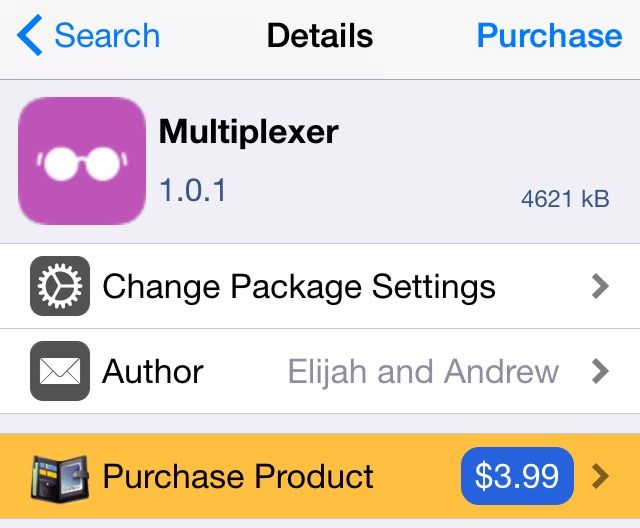 It's basically a tweak that combines six already available tweaks into one great multitasking tweak. This way, you won't have to download all the tweaks separately. You can enable/disable all the six tweaks included in Multiplexer simultaneously or you could enable/disable certain tweaks. The amount of customization and options this tweak provides is mind-blowing.
Here are the six tweaks included in Multiplexer:
Aura – This tweak lets you choose what apps to run in the background, suspend once backgrounded, auto launch and more. Everything is easily managed using the preference panel for the tweak.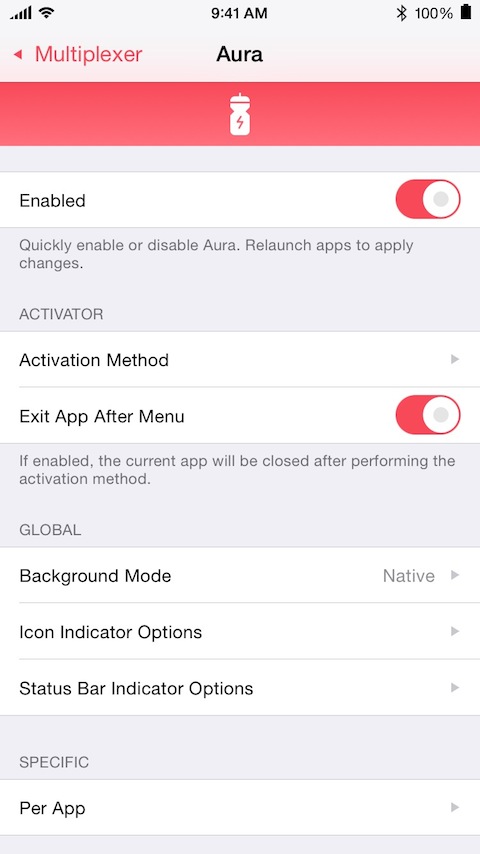 Empoleon – Swipe from the bottom left of the screen while in an app to transform it in to a window. You can arrange up to four apps in Windows and experience powerful multitasking.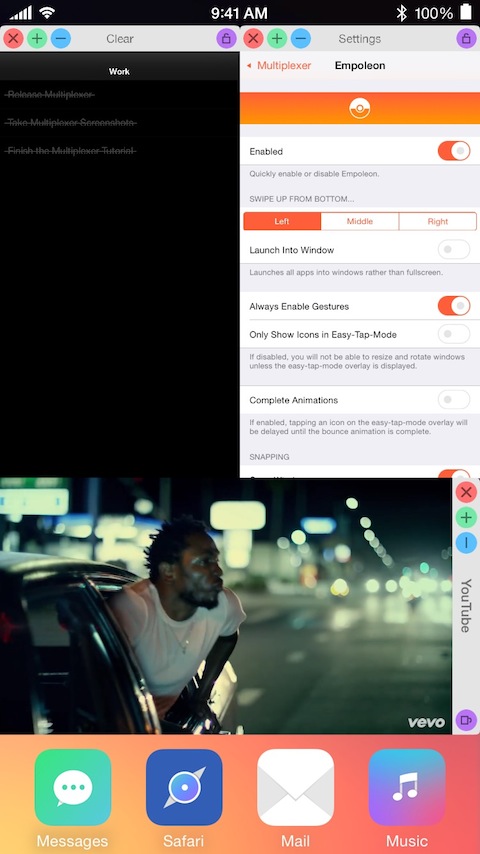 Mission Control – Just like the on OS X, you can add and manage multiple desktops, move apps around and more. Goes hand-in-hand with Empoleon.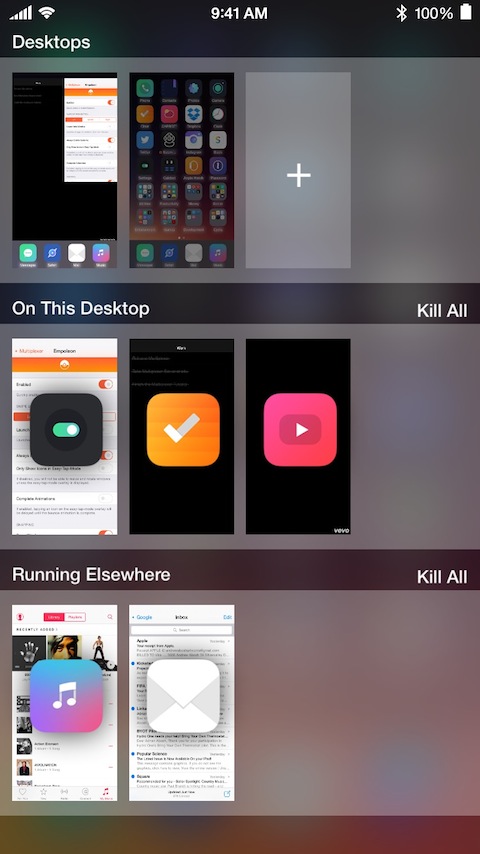 Quick Access – Want to quickly be able to access an app from the Notification Center? Add any app you like to the Notification Center using this tweak. Limited to only one app!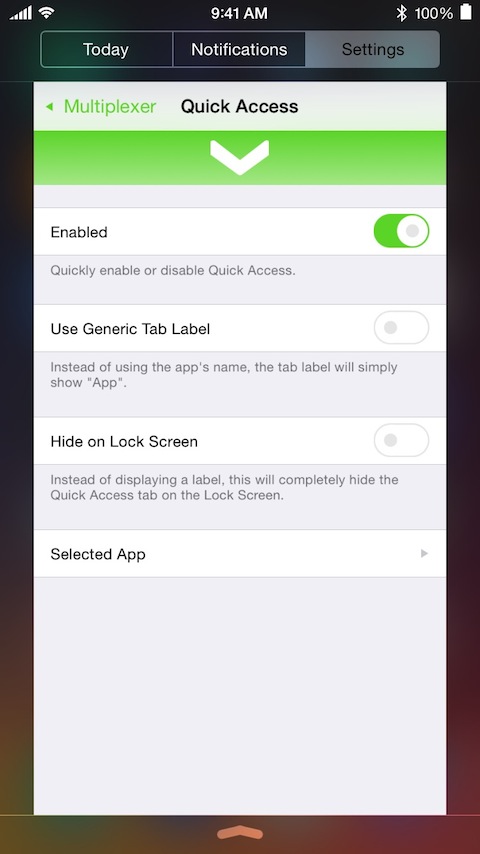 Reach App – One of the best tweaks that uses Apple's Reachability feature. Using this tweak, you can add another app to the part that displays nothing when you enable Reachability by tapping on the Home button twice. Another multitasking tweak!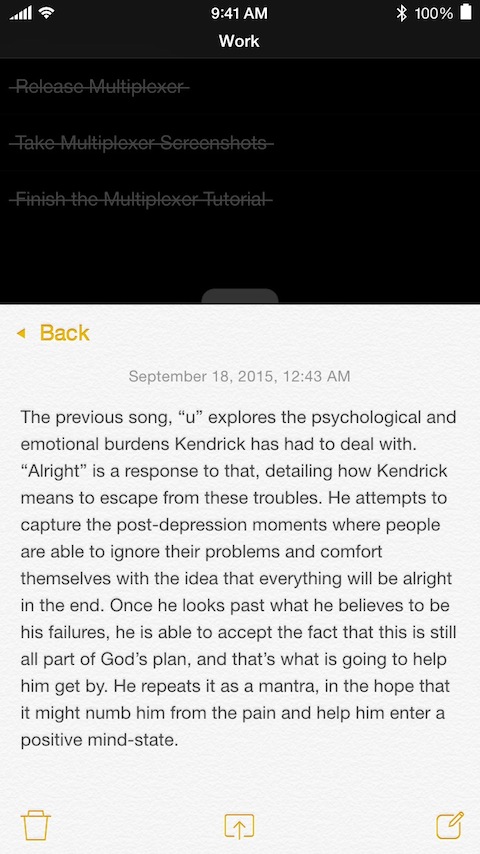 – Functions just like the iOS Slide Over feature, but with this tweak, you can now have an app running over another or simultaneously in split-screen mode. Simply swipe from the right side of the screen to activate.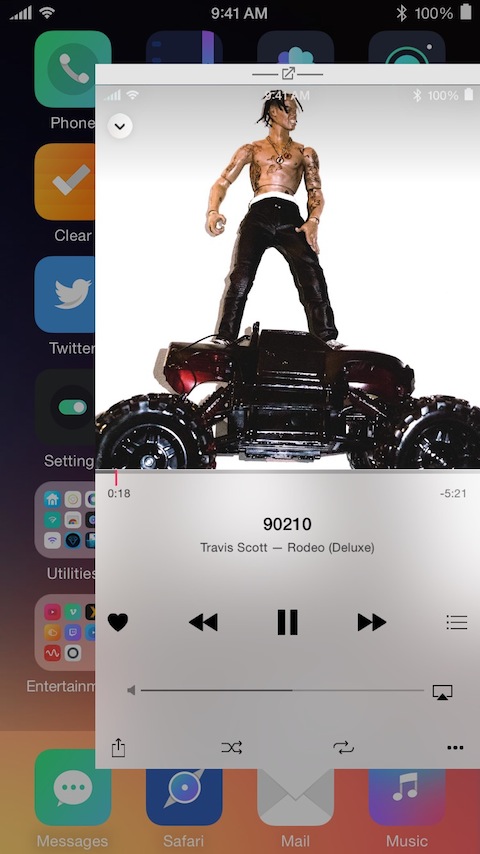 That's all the six tweaks that are included in the Multiplexer package. The tweak includes a separate preference panel for each of the tweak and they can be customized for your preference.
Multiplexer has to be one of the best, if not the best, tweaks that takes care of all multitasking needs. The tweak has been developed by Elijah Frederickson and Andrew Abosh. The tweak has a fully-featured API that will allow other developers to add extensions.
It is currently available in the BigBoss repo for $3.99. Works for all iPhones, iPods and iPads jailbroken on iOS 8 – 8.4. Try it out and let us know what you think in the comments section!