Apple hosted its 2015 Worldwide Developer Conference on June 8th in San Francisco, California. The company announced new versions of iOS, OS X, Watch OS and an all new music streaming service called Apple Music.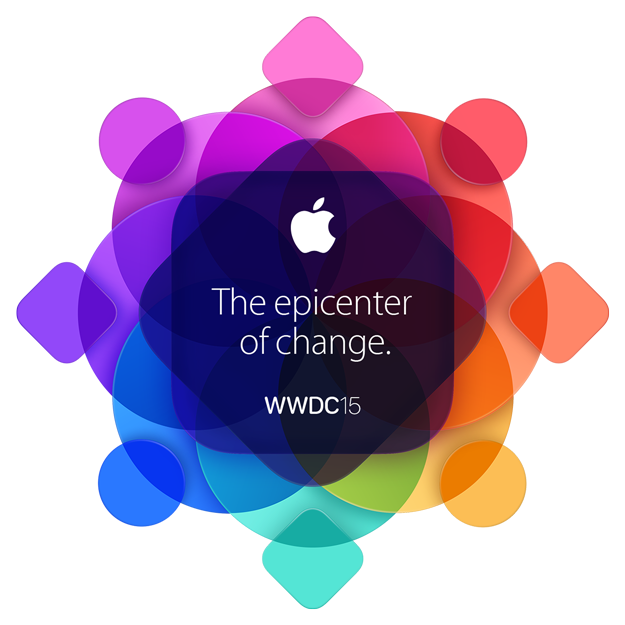 WWDC 2015 featured more than 100 developer sessions supported by over 1000 Apple engineers and ended on June 12th.
During the keynote, Apple announced iOS 9, OS X El Capitan, a new version of WatchOS and the much rumored music streaming service, Apple Music.
If you missed the keynote, you can now watch the whole thing as Apple has uploaded the entire keynote to its website. Here's everything that Apple announced during the keynote, in brief.
iOS 9
Apple's next iOS update is not about new features or UI changes, it's mostly about improving on the current OS. iOS 9 features several improvements to Siri, Maps, Spotlight Search, Apple Pay and better performance.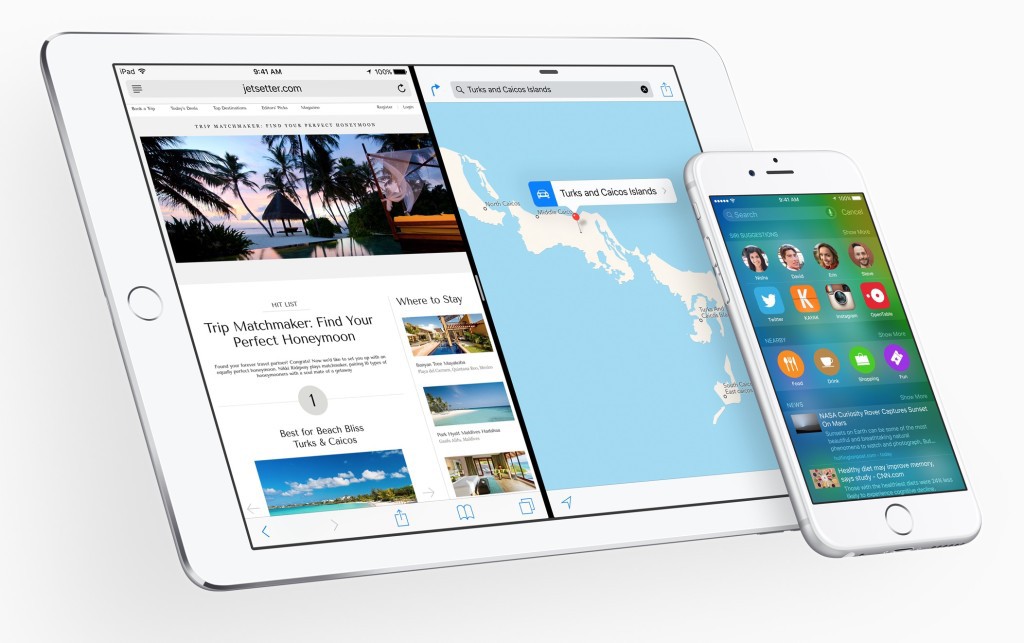 Siri is going to get a lot smarter in iOS 9. Apple says that they've worked on improving battery life and iOS 9 will provide an addition hour of charge under regular usage. There's also a new Low Power Mode that will extend battery life to around three hours.
iOS 9 brings a new split-screen multitasking feature to the iPad. There's a new two-finger swipe gesture that makes it easier to cut, copy, paste and select content. The OS now features a new San Francisco font, wireless CarPlay support, an optional iCloud Drive app and focuses on security as well.
Apple has also made app and OS install sizes smaller, which means that users with 16GB of space can also enjoy the new iOS 9 update without any space related problems.
iOS 9 will work on any iOS device that's capable of running iOS 8, including the iPhone 4s and iPad 2. It will be available later this fall to all users.
OS X El Capitan
The Mac OS is also being updated to OS X 10.11 and it's called El Capitan. Similar to iOS 9, El Capitan is also about refining the current Yosemite Mac OS. The name is derived from the famous rock formation in Yosemite National Park.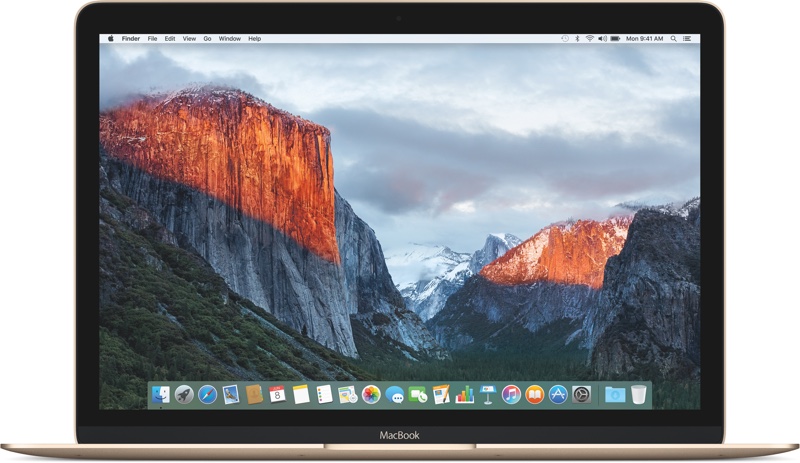 OS X El Capitan features several user experience and performance improvements. The split screen view from iOS 9 in iPad has made it to El Capitan, which allows users to enjoy two apps simultaneously.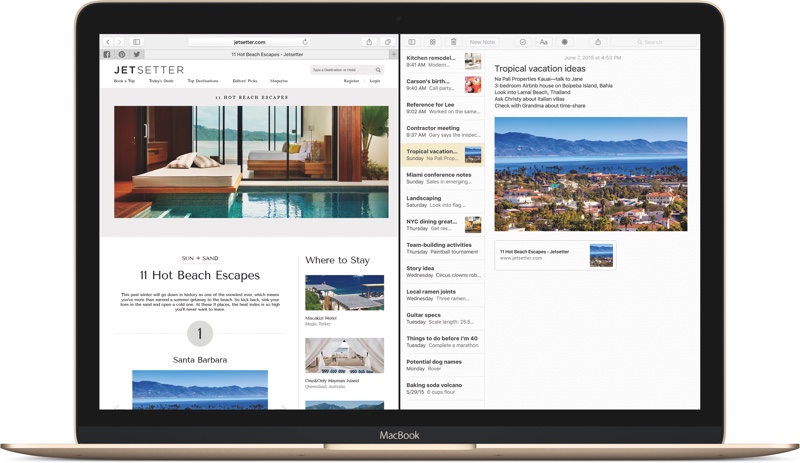 There's improvements to Spotlight search and apps such as Mail, Safari, Photos and Notes. Apple has used Metal graphics technology in OS X El Capitan which makes app launches and functions faster.
El Capitan will also see a public release later this year and will be available as a free upgrade for Yosemite users.
watchOS 2
Apple's smartwatch is going to get a new update soon and it's going to bring some exciting new features. The Apple Watch runs on watchOS and the company showcased the all new watchOS 2 and its features at WWDC 2015.
watchOS 2 will allow for apps to run natively on the Apple Watch, which means it'll depend less on your iPhone. The update also brings new Watch faces that allow you to use a Photo album as the Watch face. There's also a new Time Lapse Watch face, which shows certain locations around the world over a 24 hour time lapse.
In watchOS 2, developers get access to the Haptic engine and Complications. This means that third-party apps will have their own haptic notifications and complications.
With watchOS 2, a new feature called Nightstand Mode, turns the Apple Watch into a bedside clock while it's charging.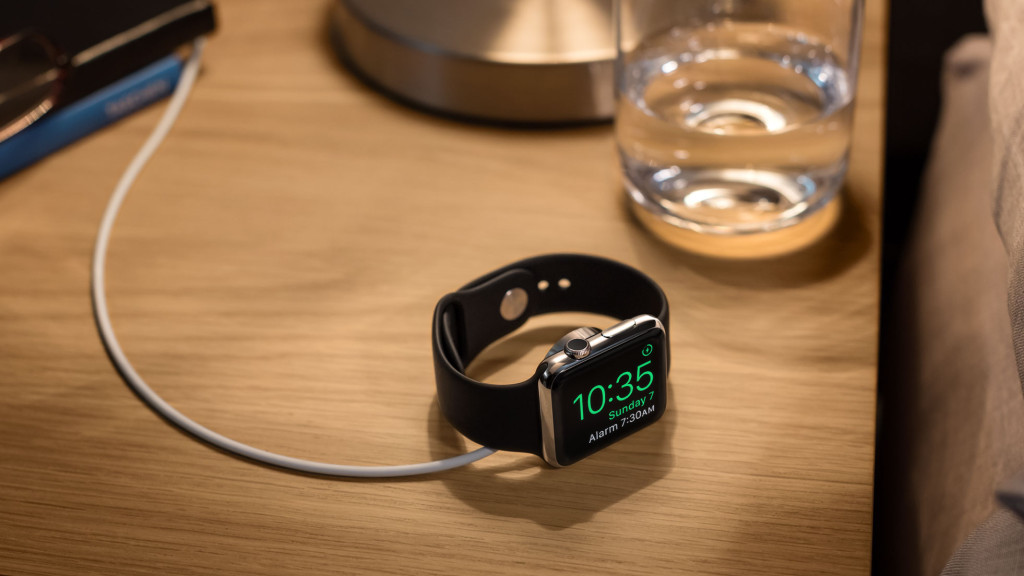 One of the most important new features, however, is Activation Lock. A lot of Apple Watch users have been complaining about how the device has almost no security features. That's where Activation Lock comes in. This will stop others from erasing or restoring your Apple Watch if it gets stolen.
Apple Watch users will receive the watchOS 2 update in fall this year, alongside iOS 9 and OS X El Capitan.
Apple Music
The much rumored and anticipated music streaming service from Apple was announced at WWDC 2015 and it's simply called Apple Music.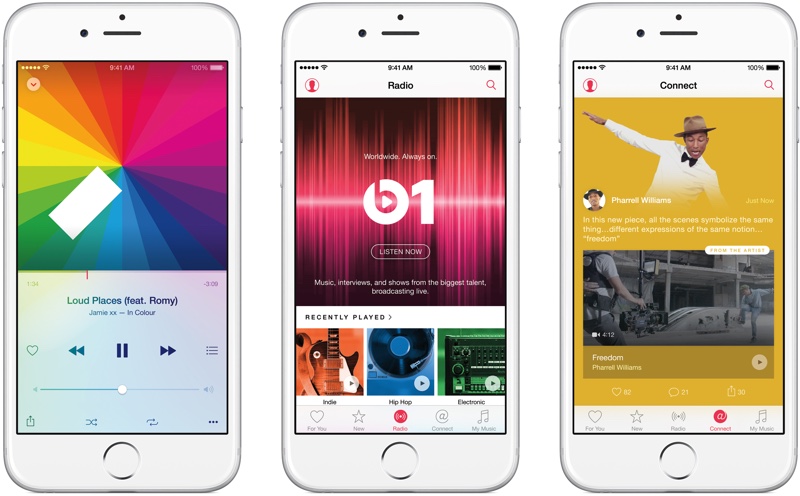 Apple Music is basically an app that lets you stream, discover and share music. The app will also consist of a 24-hour live global radio station called Beats 1, which will be headlined by famous DJ's such as DJ Zane Lowe and others. It will also act as a platform for artists to connect with their fans and share their music.
Apple Music Connect will let users to share their favorite artists' music and will help promote the artists. This is a subscription based service that will cost $9.99 per month for a single user or $14.99 if you select the family plan. There will also be a three-month free trial period when it's launched. Users can listen to the ad-based Beats 1 radio station for free even without a subscription plan.
Apple Music will be available for everyone on iOS, Android, Mac and Pac on June 30th. iOS users will require iOS 8.4 to be able to use this service.
There you go. These are all the new things that were announced at WWDC 2015. What are you most excited for?