iOS 7.1 was released on Monday with a number of new features, improvements and even bug fixes. One of these improvements in particular was for Touch ID which was supposed to improve performance… in other words increase accuracy.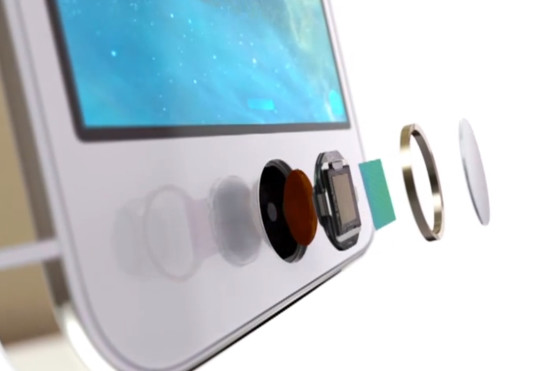 It looks like things have gotten worse for some iPhone 5s owners, however, as there is a booming Apple discussion thread with many people claiming that Touch ID has stopped working completely for them after updating.
User All8867 on the Apple Discussion thread reports:
After installing iOS 7.1 Touch ID stopped working. When I put my finger on the sensor nothing happens.

I already tried rebooting and switching Touch ID on and off. None of that seemed to work. Is there anyone else experiencing similar problems?
The most common fix for Touch ID related issues is to delete the fingerprint and add it again, but in this case even that isn't working because the fingerprint recognition does not work during the setup process.
Right now I'm trying to set up a new fingerbrint but it doesnt even start scanning when I put my finger on. It just doesnt do anything. I have a feeling that the sensor might be broken…
There was one user who even restored their device, but that didn't solve the problem.
Looking at the number of replies to the thread and page views, it doesn't seem like the iOS 7.1 Touch ID issue is affecting all users, but it's a serious problem for those affected nonetheless. Are you having issues with Touch ID after updating to iOS 7.1?
Drop us a line in the comments section below.