When it comes to your Mac, you want to customize it to make it more you. This Mac Tweak will require no download of any application or tool. This tweak has been tested on Mac OSX Leopard and Snow Leopard. This has not been tested on the beta versions of Mac OSX Lion so use at own risk.
Step 1.
This simple tweak to your mac that Apple does not allow via the System Preferences will have to be activated via the Terminal app. To open the Terminal app, go to…

or you can search it in spotlight…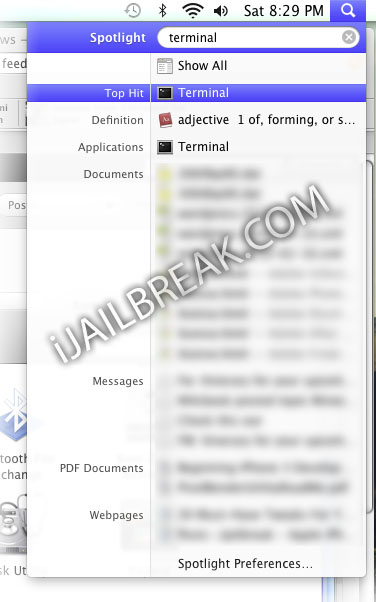 Step 2.
The Terminal window should look similar to this…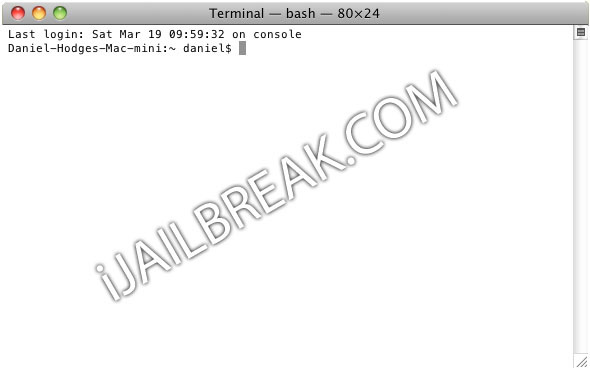 Where you see that Grey Square/Rectangle, your going to want to enter this word for word with your keyboard into Terminal…
defaults write com.apple.dashboard devmode YES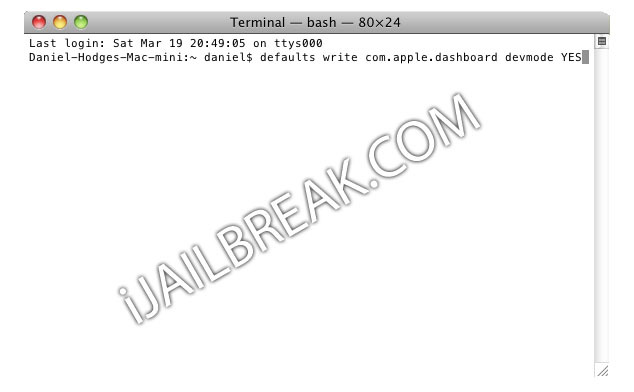 Click enter and then type this code…
killall Dock
NOTE: Make sure the D is capitalized in Dock.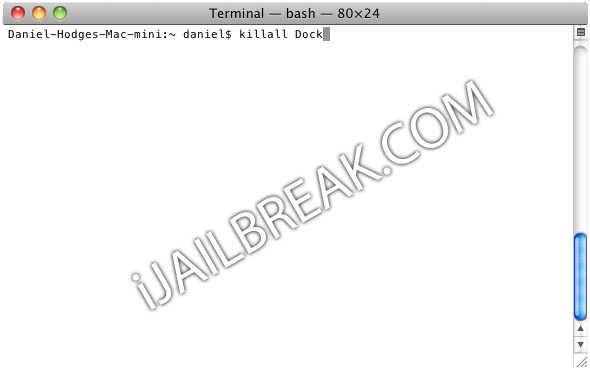 Step 3.
Adding a Widget to the Desktop
Now you will be able to add widgets to your desktop by following these easy steps.
Open Dashboard (via the Application in the Dock or by hitting the F4 key)
Click the "plus" button in the bottom left corner
Drag a widget out but hold the cursor on the widget
While holding the widget, hit the F4 Key and you will be able to drag the widget onto the desktop.
Do note that the widget will be above all other open applications which can become very tedious and annoying.
Removing a widget from Desktop
Put your mouse over and hold the widget with your mouse
Hit the F4 key
Now drag the widget around on the Dashboard Canvas and it will be removed from desktop
If you want to turn this feature off completely, just copy and paste this code into Terminal:
defaults write com.apple.dashboard devmode NO && killall Dock
If you have any questions or issues, post a comment below!