With the introduction of Gatekeeper in OS X 10.8 Mountain Lion, numerous people have found it much harder to open applications not downloaded from the official Mac App Store. The reason for this is because Gatekeeper's job is to prevent 3rd party software that has not been certified with Apple from being installed on your Mac, in hopes to reduce the chances of getting Malware.
If for some reason the application you are downloading has not been certified by Apple, but you trust it and still want to use it on your Mac there are a couple ways to bypass Gatekeeper. As such in this how to guide you will learn 2 ways that you can bypass Gatekeeper when trying to use trust applications not certified by Apple.
Bypass Gatekeeper Only When Necessary 
The first choice you have when bypassing Gatekeeper is to bypass it on a case-by-case basis. This meaning that you are in no way disabling Gatekeeper you are simply overriding it when necessary to launch certain apps downloaded from a trusted, but unsigned source. Keep in mind that once you bypass Gatekeeper for a specific app once, you will no longer need to do it again.
Step 1) – The first thing you will need to do is hold down the CTRL button and click on the app you wish to launch. You should now see a contextual menu appear where you will need to click on the Open option.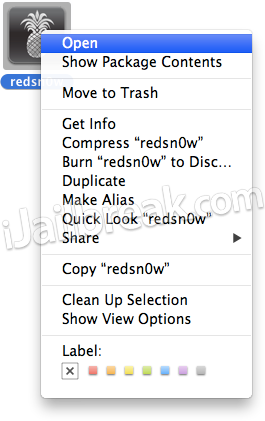 Step 2) – A popup window should now appear instead of a message stating the app cannot be opened at all. Click the Open button and your app will open normally.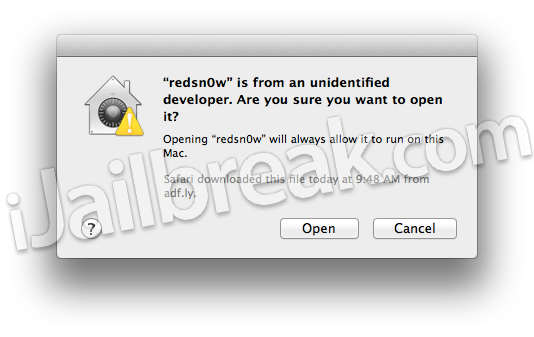 Keep in mind that although you may have already granted an application permission to launch by bypassing Gatekeeper, you may need to repeat this process occasionally.
Disable Gatekeeper Completely
In most cases we would suggesting sticking with the previously explained method for bypassing Gatekeeper on a case-by-case basis. For those that constantly use applications that have not been signed by Apple however, you may want to disable Gatekeeper completely.
Step 1) – Firstly you will need to launch System Preferences.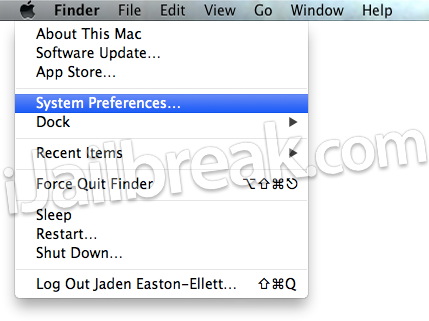 Step 2) – With System Preferences open you will want to click the Security & Privacy button.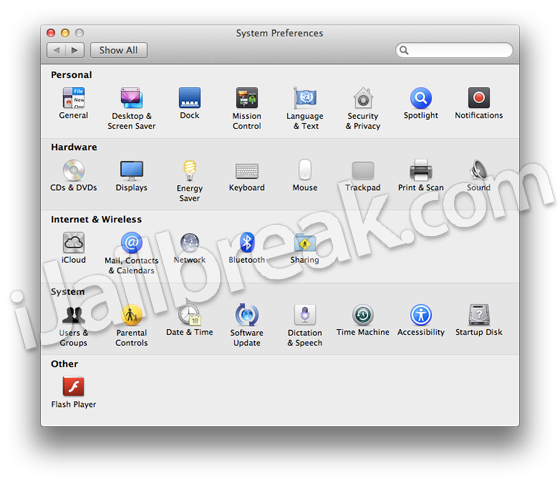 Step 3) – Ensure that you are in the General tab and click the Lock button in the bottom left hand corner of the window if you find everything is grayed out. Upon doing this you will need to enter your administrator password.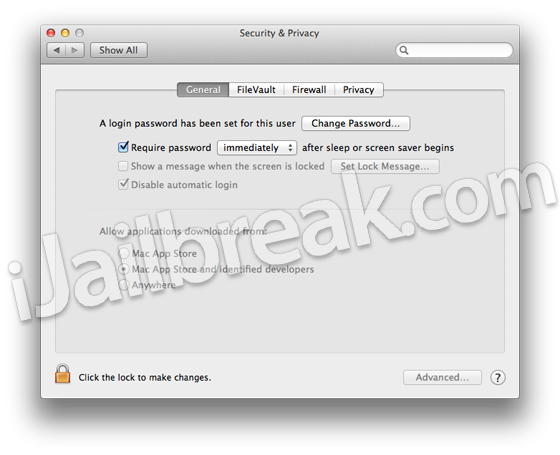 Step 4) – The section you will want to bring your attention too now is "Allow applications downloaded from," where you should see three options. By default the middle option should be selected, but for those wishing to disable Gatekeeper completely you will want to choose the Anywhere option.
There you have it! Two ways to easily disable Gatekeeper on your Mac computer running OS X 10.8 Mountain Lion. Remember, the most secure way is the use the first method, but if you are confident in all the applications you download from the internet, the second method works just fine as well. Please leave any further questions or thoughts in the comments section below.