Recently we told you how to manually transform your Micro SIM card into a Nano SIM card for your iPhone 5. If this process seemed to difficult or you were not able to gather all the supplies needed, you may want to take a shortcut and purchase an actual Nano SIM cutting tool. This will practically reduce the risk of damaging your current SIM card during the transformation to zero, but will cost you a $20 bill.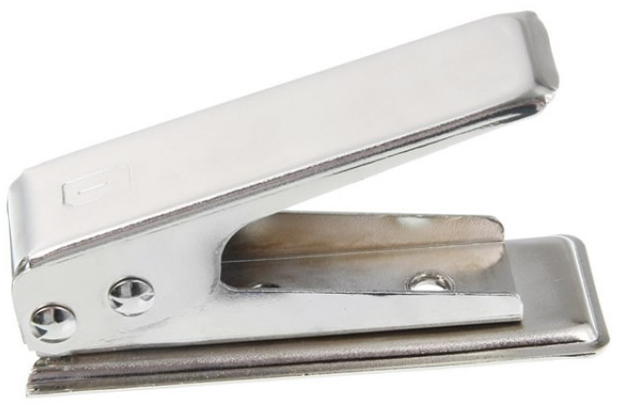 The folks over at ApplenBerry have released a Nano SIM card cutter tool, and if getting a replacement Nano SIM card from your cellular provider will cost you more than $20, it may be worth looking into.
Our stainless steel Nano SIM Card Cutter re-sizes Micro SIM Cards to use in your iPhone 5. Cutting will not hurt your SIM card, and the cut edges will stay smooth for a perfect cut. No knife or sandpaper needed!

The base module of our Nano SIM Card Cutter is flexible to correctly cut SIM Cards from multiple international carriers. Simply insert your Mico SIM card, stamp, and out comes your Nano SIM Card!
You can get your Nano SIM card cutting tool by clicking here. Be sure to let us know how the process of cutting your SIM card with this tool went in the comments section below.