Alright, the big question. Which is better, iOS 5 or Android Ice Cream Sandwich. Before we start, we'll give you a reminder. iOS5, runs on Apple stuff. Android, is the thing with a little green figure. With that said, let's get started.
UI – iOS5 aims for simplicity. It aims at all users, so you can pick up a iPhone and already mostly know how to use it. Android is quite the opposite. For someone who already knows their way around, it's simple. But when you start, you might have to go through a couple of extra menus to get to the thing you need, however, it's a lot more flexible than the iOS.
Customization – iOS isn't really customization, unless you jailbreak, which is the whole purpose of this site. Without jailbreaking, you'll get to change wallpapers, rename folders and that's about it. With jailbreaking, you'll be able to change names of apps, apply themes, modify looks, customize your lockscreen and heaps more. Whereas, Android can do all this, plus more, without even doing anything. However, the form of 'jailbreaking' (rooting) on Android is harder to do than on a iOS device (Android rooting vs iOS jailbreaking: which community is better?).
Apps – Without doubt, the Apple App Store smashes the Android store. Android has only 1/2 of what the Apple App Store has, which is 500,000+ apps. It also may be, Apple was first to the app market.
Hardware Support – This shouldn't be compared, but here it is. iOS5 is only supported on the iPhone, iPod and the iPad, however, Android is supported on a wide variety of devices.
Malware – This is where Apple has the upper hand. iOS has no viruses going around at the moment, which means a anti-virus isn't required, while Android has pieces of malware going around, therefore requiring a anti-virus.
Social Gaming – Game Center vs nothing. Yup, Android has no in-built gaming network.
Flash – Android has flash, simple as that.
Voice – Siri is cool and integrated into the OS. With Android, you'll need to find your own on the market.
Facial Login – Android got it. With iOS, you could find a Cydia plugin to do the job (RecognizeMe).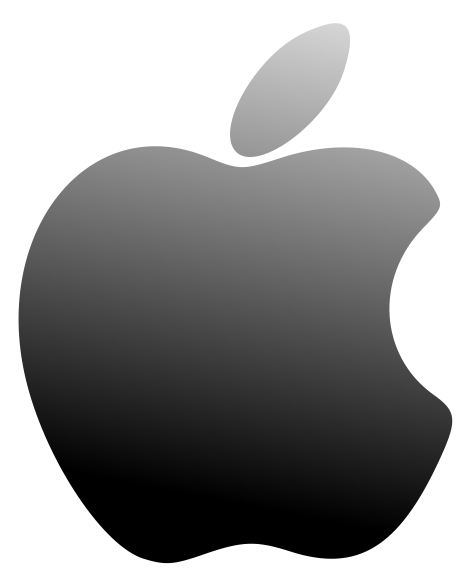 I know this isn't everything, but I cut it short. So instead of choosing a winner, I'm going to let you decide, so we don't start a fanboy war here. Also, I haven't including a lot here, just comparing the basics of the OS. Let us know in the comments, which do you think has the upper hand?