Changing your wallpaper can personalize your iOS device, but sometimes it can take a long time to find one to your liking. The home screen and lock screen wallpaper is something we see on a daily basis, why not add some variety?
Brian Cooper developed a jailbreak tweak called Wallpaper Cyclr which allows you to enter tags of things you enjoy. Wallpaper Cyclr searches Tumblr from the tags you entered and automatically sets your wallpaper related to the tags of your liking. The tweak allows you to set a speed to cycle through wallpapers as well within the tweaks preference pane in the stock Settings application:

One of the nice options the tweak has to offer within the preference pane is to either enable or disable the tweak. Next you will see the space where you can type in the tags which will pull pictures from Tumblr, you can choose the number of tags to match and choose the hours between wallpaper cycles. In addition,users can force a wallpaper cycle if they don't like a wallpaper that appears, and you will be able to open the current wallpaper in Tumblr from Mobile Safari if you would like to save it.
Remember, any time that you force a wallpaper cycle, you will need to lock and unlock your device again for the effect to take place. The effect takes about a minute for the new wallpaper to set on your lock screen and home screen. I assume this helps with battery and CPU efficiency.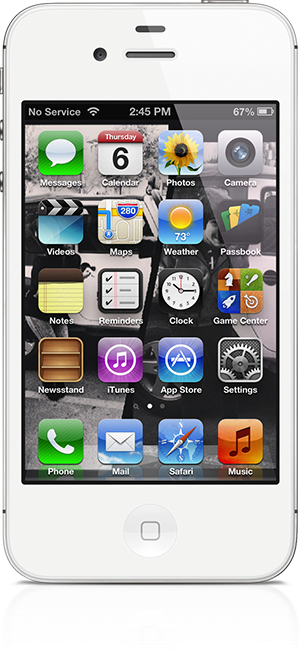 The tweak is available for 99 cents in Cydia's BigBoss repo. If you would like to give your device a little variety or if you find it a little difficult in what to set your iOS device wallpaper to, Wallpaper Cyclr can be a good way to let a tweak unsystematically select wallpapers for your home screen and lock screen.  Let us know what you think of this tweak below in the comment section below.