When you're shooting a picture of a subject, you would often times like to see a complete preview of it on your screen. Sometimes, the camera bar in the iOS camera app can obstruct your view, which would mean that you would have to pull away from the subject/adjust the camera to get a complete shot. Well, with a new Cydia tweak, you can make that camera bar transparent, giving you a better and complete preview of what you're shooting.
TransparentCameraBar is a new Cydia tweak from the same developer who gave us LLBiPT5, FaceDetectionVideo4S and Flashorama. This tweak simply adds a transparency adjuster to the camera bar, resulting in many happy iPhoneographers.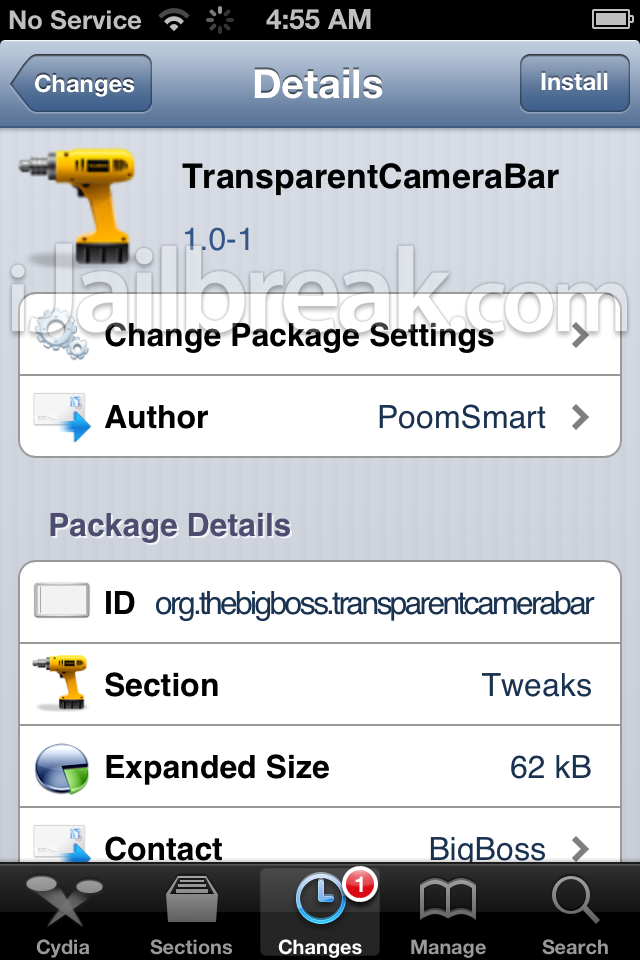 As seen in the screenshot below, the tweak adds transparency to the camera bar and gives a fuller preview of what you're shooting. Again, why couldn't Apple add this tiny little feature?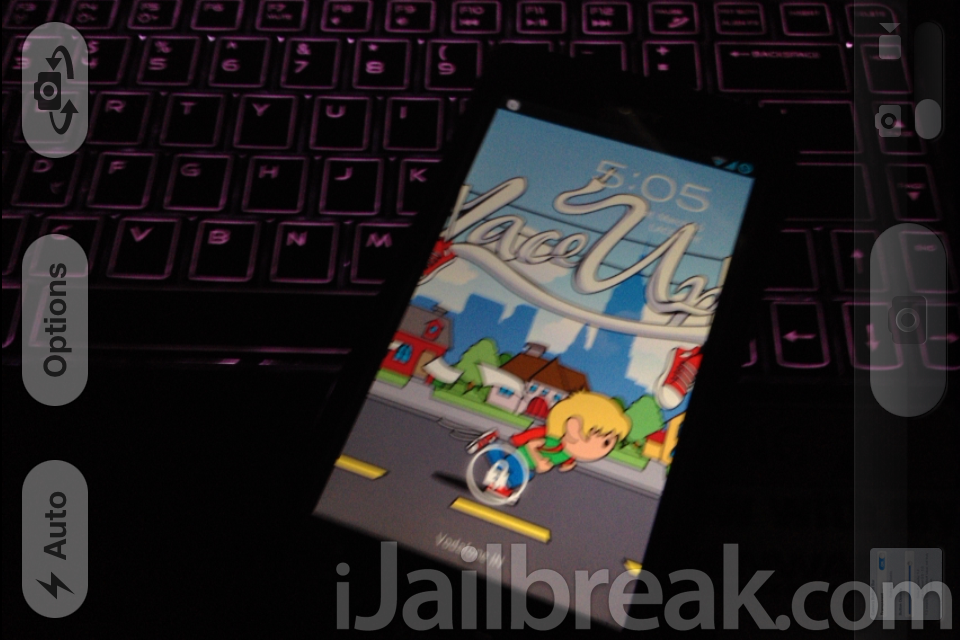 Once the tweak is installed, you can configure its options in the Settings menu. Enable or disable the tweak and adjust the level of transparency using the slider. 1.0 keeps the camera bar stock, slide down and the opacity decreases. That's all there is to this tweak.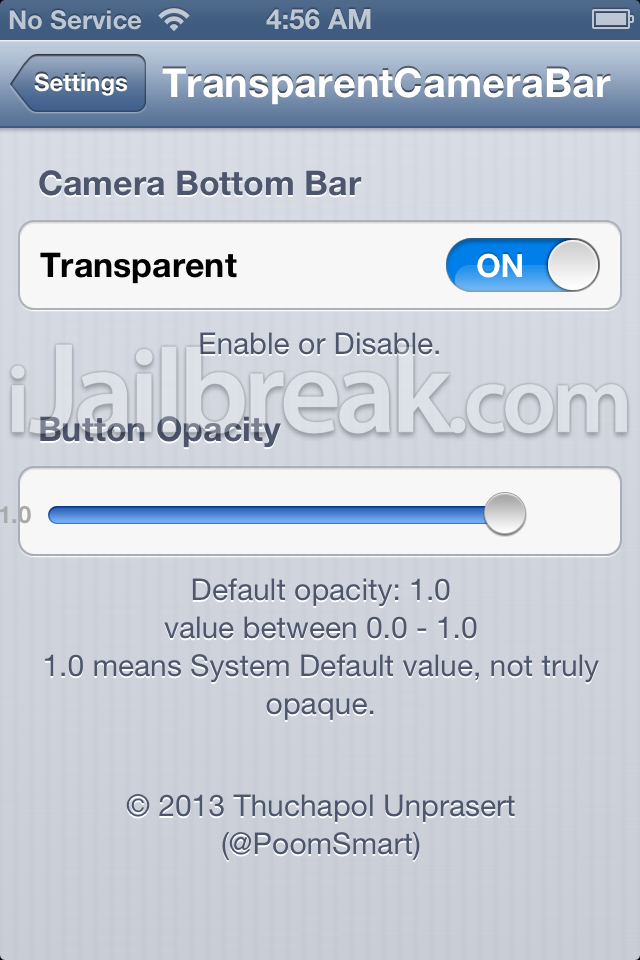 Quite useful don't you think? It also works when you're recording video and the buttons are still accessible. TransparentCameraBar is available in the BigBoss repo for free and requires iOS 6 or higher. Try it out and let us know what you think of it in the comments section.