A couple weeks ago we asked you guys What Happened To The Mac OS X Version Of Cydia? We asked you this question because no one had received an update for some time about whether or not the Mac OS X version of Cydia was still being worked on. While we did not get a response from a developer like we had originally hoped, today we have came across an interesting piece of information from Chpwn that could shed some light on the status of the Mac OS X version of Cydia.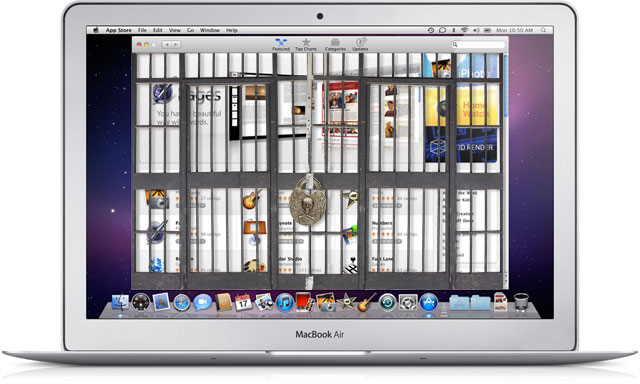 A little while ago we told you guys Chpwn had developed a tweak called Maximizer for Mac OS X Lion that would make all applications based off the cocoa framework have fullscreen functionality. This tweak is used by first installing a 3rd party framework called SIMBL. Which, at this time, is still a fairly complicated process.
Chpwn additionally noted on his website that once CydiaSubstrate was finished for the Mac OS X operating system he would integrate the Maximizer tweak into CydiaSubstrate.
Hopefully soon, I'll be able to move Maximizer over to CydiaSubstrate, which will fix a number of issues. I'm not sure what the status is of CydiaSubstrate on the Mac (and Lion), but once it is available I'll update Maximizer to use it
With Chpwn mentioning CydiaSubstrate it is a definite hint pointing towards the possibility of the Mac OS X version of Cydia not being too far off. Meaning that the Mac OS X version of Cydia is most likely still being worked on. The question on everyone's mind now is how far off is the Mac OS X version of Cydia?
Note: MobileSubstrate is a framework in which Cydia tweaks are based on. It makes creating Cydia tweaks much easier for developers.