There aren't many tweaks available for the iPad that bring together all-in-one system management functionality. Of course, you can run SBSettings on the iPad, but in my opinion it looks ugly and doesn't have all the tools. This new tweak, called Speero, brings all the system management tools like system toggles, system information and more to the Apple iPad.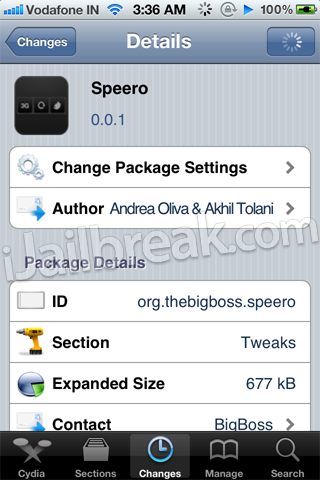 Speero is beautiful to say the least and opens up with any assigned Activator action. This tweak is only for the iPad and is perhaps the best system management tweak available at the moment. You can access all the System toggles such as Wi-Fi, Bluetooth, Data, Airplane Mode, Brightness, Rotation lock, as well as System information like RAM and Battery Life. This is just some of the functionality that Speero packs, and its all laid out in a beautiful interface that can also be adjusted from the Settings app.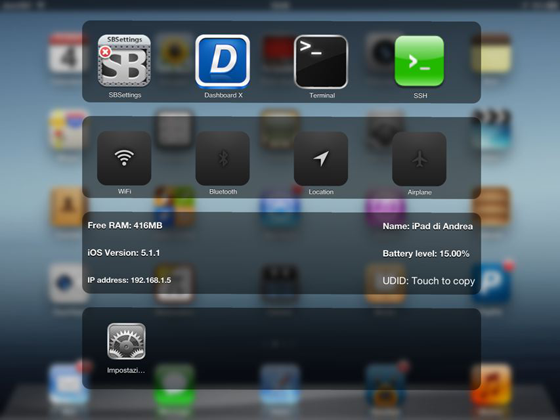 Speero has a lot of options to play with and will most definitely serve you as an all-in-one system management tool. If you've been looking for such a tweak, it's available in the BigBoss repo for $0.99 right now. Try it out and let us know what you think of this one.