I recently made the switch from My Eyes Only to 1Password in the App Store. If you are not familiar with 1Password it's an application that lets you store all your password logins, credit cards, registration forms, drivers license and more. The application also allows you to login to your favorite sites using its built-in browser as well as help you generate strong passwords. It is also useful for organizing your data in folders or creating favorites.
1Password's interface is nice and you can sync your data to iCloud or Dropbox. However, right now it doesn't have an insurance card template as of yet. AgileBits Incorporated is thinking about making a custom template for users in a future update though.
If you are familiar with 1Password you may enjoy this new tweak.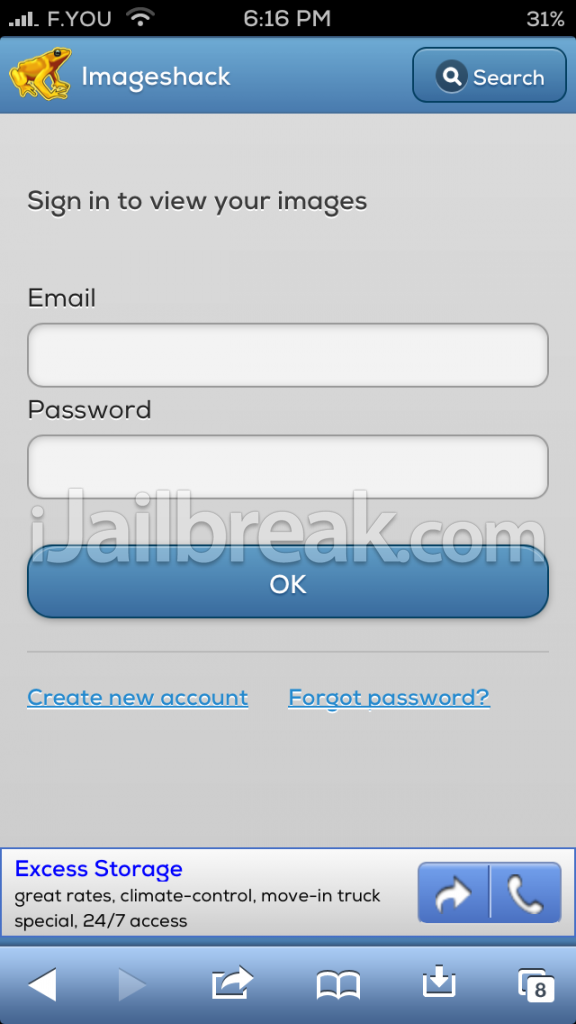 PassIt was released today in Cydia by developer Andrew Richardson via the BigBoss repo. This tweak gives you a nice option to select from the iOS 6 share menu to open links in 1Password from any application. In addition to opening up 1Password from any app you can now tap-and-hold onto the link to open it within 1Password's browser.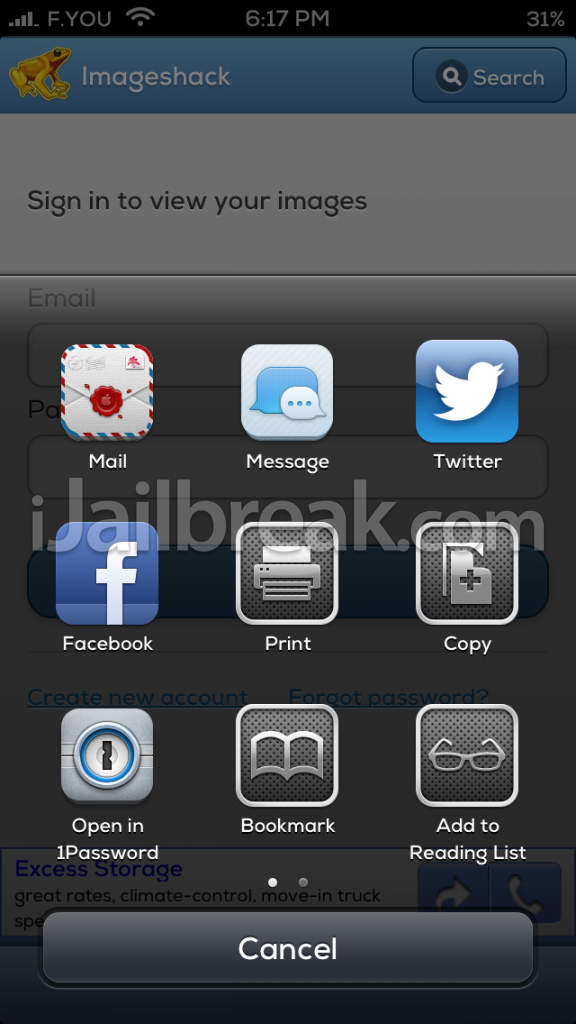 PassIt is free to install and there are no options to configure. This tweak is only for 1Password and an iDevice that's running iOS 6.0 or higher. Recently I have just started using this tweak and it seems useful, because of the share menu option alone. Let me know what you think in the comment section below.