Yesterday we told you that AT&T were going to be changing their policy on unlocking out of contract iPhones due to the increased pressure from the public and even Apple themselves. We said that starting this Sundays AT&T will be allowing customers who have completed their service contracts, and are in good standing, to unlock their iPhone. AT&T has sure enough followed through with their promise and as long as you meet the requirements you can unlock your iPhone for free.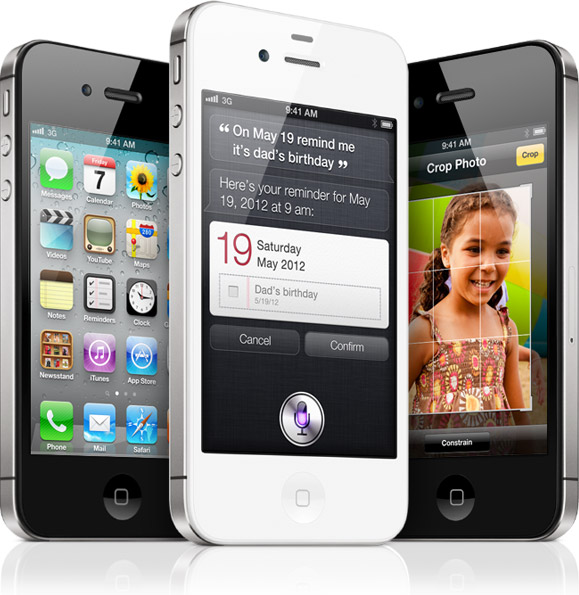 Just how can you unlock your AT&T iPhone? Well, there are a few different ways you could proceed. The first would be to phone AT&T's technical support, the second would be to visit an actual AT&T store, and third, as pointed out by iDB, would be to simply use AT&T's online chat. Thus, in this how to guide you will learn how to unlock your out of contract AT&T iPhone for free using AT&T's online chat.
How To Easily Unlock AT&T iPhone
Step 1) – The first thing you will need to do is actually grab your iPhone, go to Settings > General > About and from this page write down your IMEI number.
Step 2) – With your IMEI number handy you will need to head on over to AT&T's online chat support page by clicking here. You will then need to login to your account, and then click the Chat Now link next to technical support.
Step 3) – When you begin talking to an AT&T representative you will simply need to tell them that you would like to unlock your out of contract iPhone. Additionally, you will also need to give them your IMEI number which you wrote down earlier. When the AT&T representative has this information he will be able to determine if you are eligible for the free unlock.
Step 4) – If all goes well you will be asked for your email address so they can send you more details about how to proceed in about a week or so when your unlock request goes through. From here you will simply need to wait it out until you receive a follow-up email that will include further instructions.
Done! If you have any further questions to do with the unlocking process or would like to share your thoughts about your experience please turn your attention to the comments section below…