Apple introduced the Do Not Disturb option in iOS 6, which basically lets you turn off all notifications, alerts and calls in one tap. It's quite handy if you don't want to be disturbed while you're sleeping. To turn it on, you'll have to open the Settings app and then turn on the Do Not Disturb toggle. Not anymore.
Now that the untethered jailbreak for iOS 6 is available, you can add the Do Not Disturb toggle to the popular SBSettings tweak or the Activator tweak. Ryan Petrich released a new tweak into Cydia that does exactly that. You'll need the SBSettings tweak installed on your jailbroken iOS device to be able to add the toggle. You could also add an Activator function that would Toggle Do Not Disturb On/Off. However, it's better if you use it with the SBSettings tweak, as it's much easier in most cases.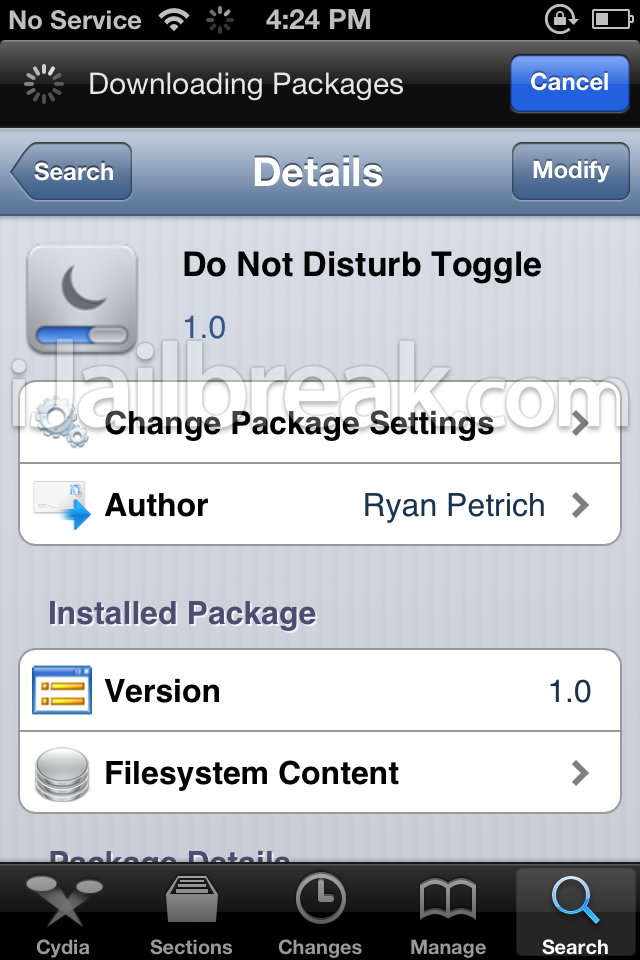 Do Not Disturb Toggle adds a button to SBSettings, which appears when activated. Tap to turn it on/off. That's pretty much all this tweak does. You can change the buttons position from the More option in SBSettings. If you want to use it with Activator instead, you will need head over to Settings>Activator and assign a function.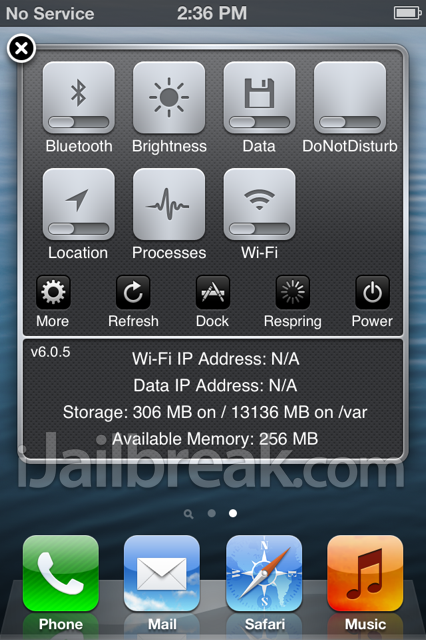 It's pretty useful and easily accessible with SBSettings. Do Not Disturb Toggle is available in the BigBoss repo for free. Go ahead try it out now.