I'm always trawling the Internet looking for good deals and ways to try new apps for free, trying to save myself some money. I bet none of you like paying for an app that you will use for a day or two only to discover that you just have wasted your money.
I also bet that, if you read iJailbreak, you have heard of Free My Apps, a website that gives away iTunes and Amazon vouchers in exchange for trying sponsored apps for 30 seconds. Well, after the site became popular, more options of the same style have been coming along.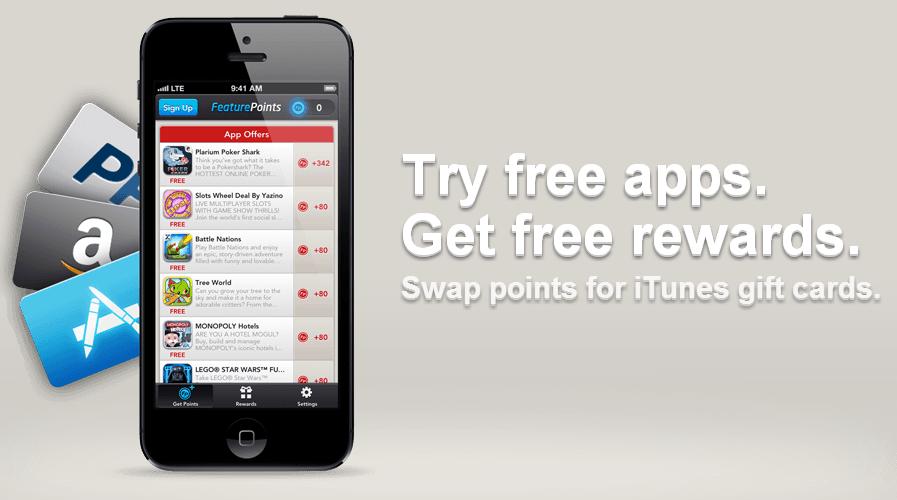 One that has been drawn to my attention recently is Feature Points, a site that is fairly similar to Free My Apps. If you are not familiarized with the latter, this is how it works: you open the website and agree to install the Feature Points profile within your devices "settings". After you do so, you return to Safari to provide a valid email and can start downloading sponsored apps to get credits, which will enable you to download free apps and vouchers.
In comparison to Free My Apps, the "cost" of a free app is greater – you need 300 credits for a $1 Amazon voucher whereas Feature Point asks for the double (600 credits). A good thing about Feature Points is that it shows you the apps you still haven't received credits for, and that you should open to get the reward.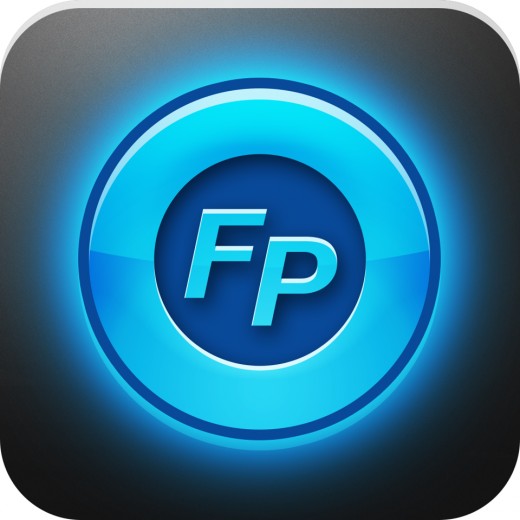 Also, Feature Points has a peculiar referral system: if you send your code to a friend and he uses it to start downloading sponsored apps, you will get 50 percent of the credits your friend cashes in. You can earn bonus points by sharing on Twitter and Facebook. Rewards include apps, Amazon vouches, PayPal funds, iTunes gift cards and even iPads (don't get too excited about this last one though, it's 197,400 points for a 16 GB iPad Mini!). When you want to cash your points, you just have to use the email you registered at the beginning to redeem them.
Do you know of any other method to get paid content for free? Let us know in the comments section below.