iJailbreak has already covered a lot about rooting. We told you why it's important and the features you'll get by rooting your device. If you are unaware, rooting lets you install different kinds of custom ROMs, which give you a taste of an upcoming firmware update in advance. Usually, rooting is done through tools like Chainfire root, all-in-one toolkit etc and require the device to be connected to the computer. However, there is a new way that can root your device without a connection to your computer. XDA Developers' member wchill has released an 'APK' that goes by the name Root Transmission. It has created a buzz in the community and the reports so far have been positive. What this does is it allows you to root an un-rooted Android device from a rooted one.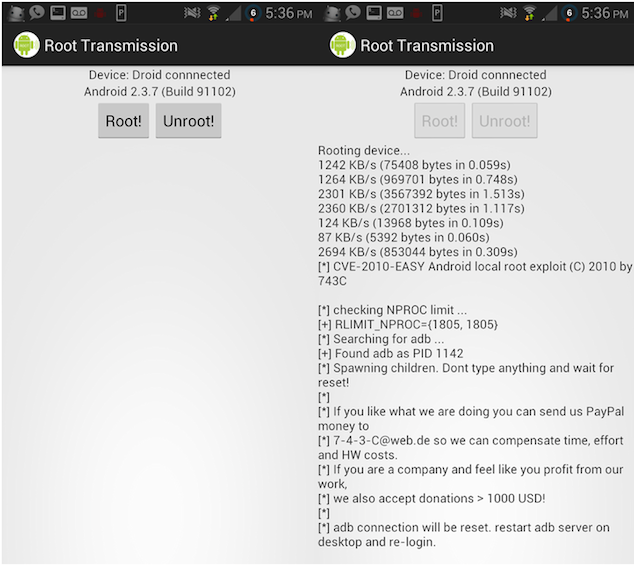 Before following the tutorial, make sure to charge both devices properly. This process comes without any kind of warranty, so you should be following the steps at your own risk. iJailbreak won't be responsible or pay for any damages if anything unfortunate occurs.
Here's what you're going to need:
A device that's compatible with USB on the Go (OTG) host.
USB on the Go (OTG) cable.
A rooted Android device that has OTG support as well.
One-click root script (ADB-based) for the device to be rooted.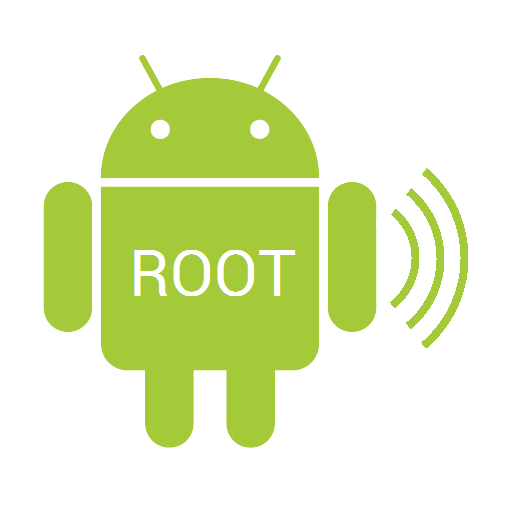 Guide
Step 1: Download the APK file on the host device.
Step 2: Install the one-click script.
Step 3: Copy the root script into the internal SD card of host device.
Step 4: Go inside the Root Transmission folder.
Step 5: Connect the device that needs to be rooted.
Step 6: Launch the Root Transmission app and hit the button that says 'Root' on the host device.
The method has been currently tested on the Samsung Galaxy S3, and it was a success. One-click scripts are already available for ASUS Transformer tablets and Verizon Galaxy S3. Hit the source link for further details.