If you're eager to try out Jelly Bean on your Galaxy S III, there's now a preview ROM available of CyanogenMod 10. CyanogenMod is one of the most popular third-party ROMs these days, with their Ice Cream Sandwich ROM seeing heavy usage on plenty of Android devices. Their Jelly Bean ROM is still a preview version, so it still has stuff that doesn't work quite right. If you're looking for a daily-driver ROM, you'll want to wait for an actual release candidate, but if you really want to be on the bleeding edge, you can follow these steps to get Android 4.1.1 Jelly Bean on your Samsung Galaxy S III.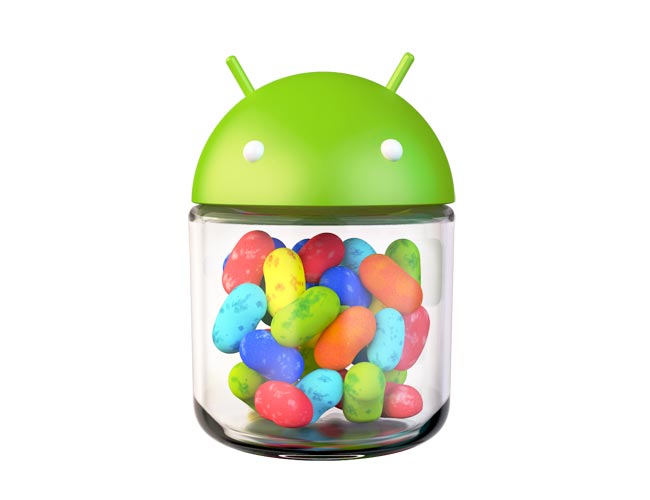 It should be noted that rooting and/or flashing third-party ROMs voids the hell out of your warranty. But you knew that already, right? Without further ado, here's what you need to do to get CyanogenMod 10 running on your I9300:
1. Root your device, if you haven't already.
2. Flash ClockWorkMod Recovery. You can get the correct version for your S III variant here.
3. Download the appropriate version of CyanogenMod 10: International, AT&T, T-Mobile, or Sprint.
4. Put the downloaded zip file in the root directory (/sdcard) of your Galaxy S III.
5. Shut the device down. Once it's turned off, hold the Volume Up, Hold, and Power buttons at the same time until you boot into ClockworkMod Recovery.
6. Navigate to "install zip from sdcard". Find the ROM you downloaded in Step 4.
7. Select "wipe data/factory reset" from the ClockworkMod main menu. This will delete all your data, so make sure everything important is backed up!
8. Select (from the main menu again) "reboot system now"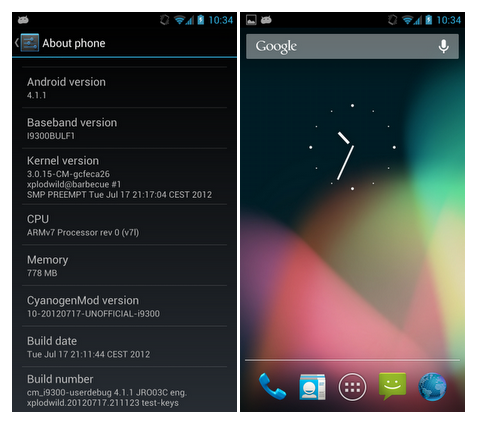 If everything worked okay, you should boot into Jelly Bean now! Keep in mind it's a preview mod, so it's probably going to have some dodgy bugs. Other than that, enjoy your new Jelly Bean-equipped Galaxy S III!