Tomorrow Apple will be releasing iOS 7 on to the world and before you just blindly update it is important that you ensure your iOS Device or Devices are 100% ready for the update. So before you tap that update button make sure you take a few minutes to ensure you are properly prepared.
How To Get Ready For iOS 7
1. Determine Whether You Want To Update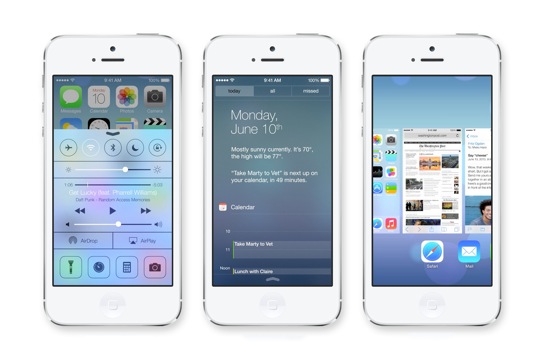 Sounds obvious right? But make sure you actually want to update to iOS 7 because it is a radical change from previous firmware generations. Some people actually hate the look and feel of iOS 7 and will be staying on iOS 6, so make sure you don't fit into this category. You can watch our hands-on demo of iOS 7 to determine this.
2. Check Device Compatibility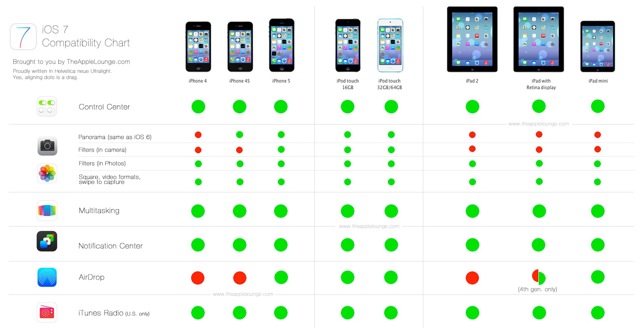 Unfortunately not all devices will be getting iOS 7. When it comes to iPhones only handsets with a Retina display will be compatible, so the iPhone 4, 4s, 5, 5c and 5s. As for iPads only the second generation iPad and above will be supported. This includes the iPad 2, 3, 4 and iPad Mini. The 5th generation iPod Touch will also support iOS 7.
3. Back Your Device Up 
Seems pretty obvious, no? But you would be surprised how many people just bypass this 5-minute task only to risk losing their data. Before you update your iPhone, iPod Touch or iPad to iOS 7 make sure that you not only back your device up through iTunes (or iCloud), but also import any media through iPhoto (or whatever application you use to manage the media on your iOS Device).
4. Clean The Clutter
Do you really need all those flashlight apps? Delete as many apps, pictures and other media as you can before updating to iOS 7. This isn't necessarily even required, but trust me your iPhone, iPod Touch or iPad is probably due for a little Spring cleaning and now is the perfect time.
5. Get The Latest Version Of iTunes
You would be surprised how fast iTunes can get out of date. Before you update to iOS 7 make sure you are running the latest version of iTunes. You can download it here or run Apple's Software Update. Even if you aren't going to update through a cabled connection, it will be required for syncing iOS 7 devices.
6. Update Apps And Your Current iOS Version
If you are not Jailbroken then there is no excuse to not be running the latest version of iOS. Although in theory you can update to iOS 7 from any firmware version, there are more variables involved that could lead to problems. It is always better to just be running the latest firmware version. While we are talking updates it is also recommended you update all of your apps because developers are already submitting updates to take advantage of iOS 7's new look.
7. Jailbreakers Beware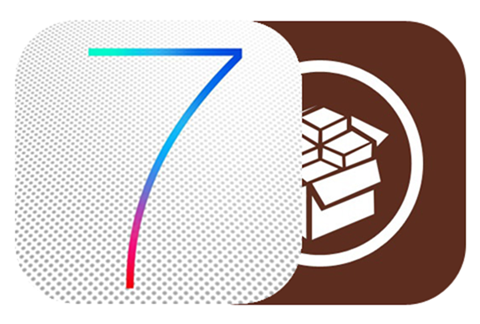 In regards to Jailbreakers you have a choice to make. An iOS 7 Jailbreak will likely not be released for months. In fact right now there is no ETA of a public iOS 7 Untethered Jailbreak at all. So updating to iOS 7 means risking your Jailbreak, possibly forever. If you are ok with this then just keep in mind that you will need to Restore to iOS 7 directly through iTunes and not just update because this will cause issues. Those that do not want to lose their Jailbreak will just have to stay put for the time being.
Hopefully these tips have prepared you for the public release of iOS 7 tomorrow. Let us know if you have anymore questions in the comments section below.