The Multitask Bar has been a problem for a lot of iPod Touch 2G users. When switching apps from an app, it would simply crash the SpringBoard. Now there's a quick fix for everyone. This method pays a small price. The price is… minor graphics issues. But, this will give iPod Touch 2G users the full advantage of the Multitask Bar.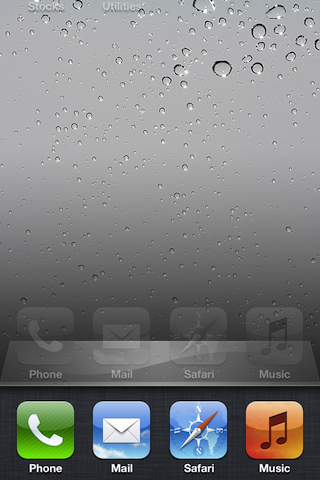 Step 1) Open up iFile or SSH.
Step 2) Navigate to System>Library>CoreService>Springboard.app.
Step 3) Find "N72AP.plist" and make a backup of this file. Change the name of the file to "N72AP.plist%". This is your backup.
Step 4) Open up "N72AP.plist" and search for "opengles-1" and change it to "opengles-2".
Step 5) Respring or Reboot your iDevice.
That's it. You will now be able to browse apps using the Multitask Bar without any SpringBoard crashes. You may notice small graphic issues, such as YouTube "Done" button etc.
Now, some advanced users might want to know how this works. Simple, changing it to "openagles-2" makes the iPod Touch thinks it's compatible but in reality it's not. This has been tested on iOS 4.2.1 MB and MC models of the iPod Touch 2G and it's safe.