Google finally released the long-awaited Google Maps application into the Apple App Store last night and it has already climbed to the number one spot in the App Store. There is nearly 12,000 reviews for Google Maps and almost all of which are positive. The two biggest criticisms about the latest Google Maps application is that there is no iPad support and the interface is more complicated than Apple Maps. According to Google however, an iPad version of Google Maps will be coming shortly.
When you first launch Google Maps you are asked if you want to enable location data. If you enabled this option it means that all of the locations you visit will be tracked and then sent to Google. Google states it uses this data to improve its mapping platform, but for those of you who see this as a privacy concern, you will be glad to know you can easily turn Location tracking off.
How To Stop Google Maps From Tracking You
Step 1) – The first thing you will need to do is launch Google Maps from your home screen.
Step 2) – Next you will need to tap the avatar icon in the top right corner of the screen.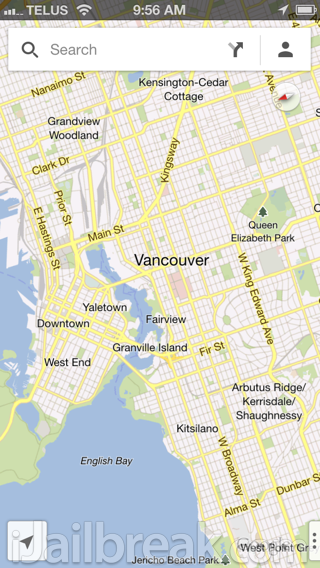 Step 3) – You will now come to a profile page. Tap the gear icon in the top right corner of the screen.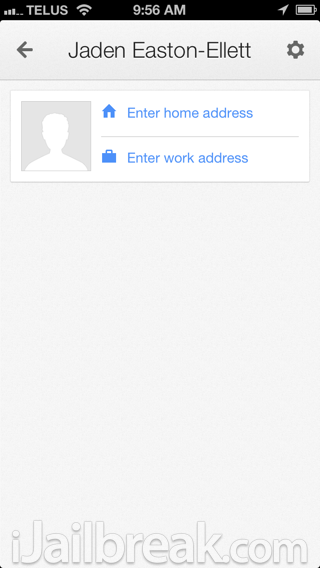 Step 4) – On the next page find the About, terms & privacy tab and tap it.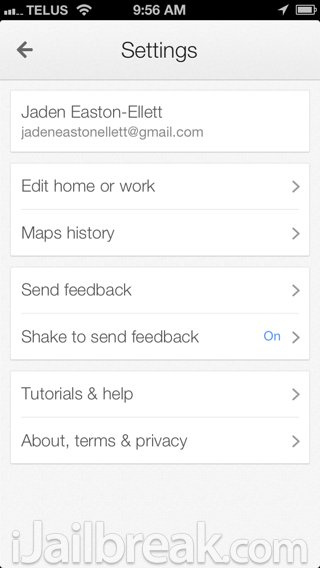 Step 5) – Now tap Terms & privacy.
Step 6) – Finally tap Location data collection.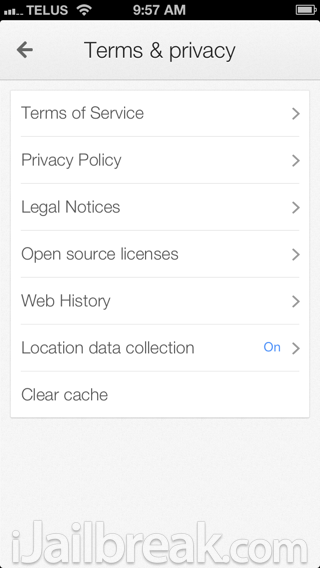 Step 6) – You should now see a Location data collection toggle. Make sure it is in the off position if you do not want to send personal location data to Google.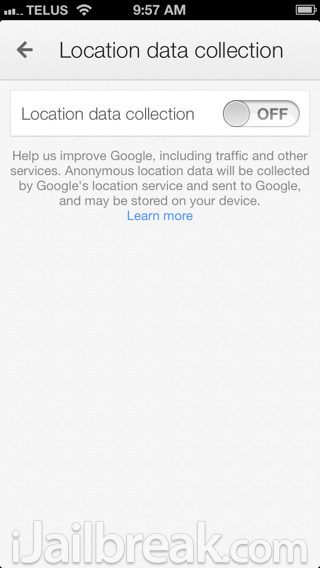 Google says that you location data is anonymous and to most people sending randomized location data probably isn't worry some. In fact, this is what has made Google Maps one of the best mapping platforms for consumers because of all the crowdsourced data it collects.
For some however, sending location data to a large corporation may be worrysome and that is why we always like to give people an option and make them aware of what is going on. Did you disable location tracking, or did you choose to help Google improve its mapping data? Drop us a line in the comments section below.