The WWDC 2012 has already been off to an exciting start with Apple announcing the refresh of the MacBook Air, MacBook Pro and even the brand new Retina display MacBook Pro. Now Craig Federighi has took the stage and he is talking about the upcoming OS X Mountain Lion operating system. So prepare yourself for an in-depth look at what OS X Mountain Lion will be bringing to the table.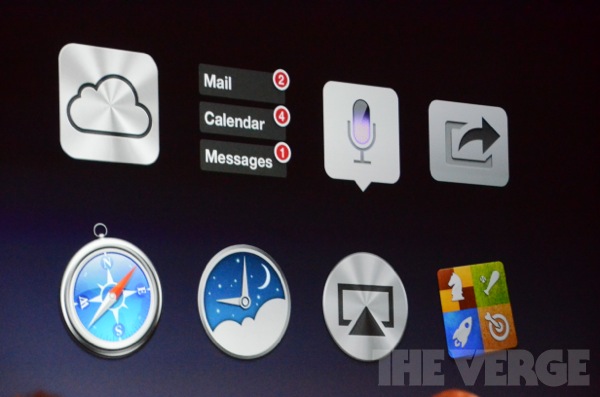 It was mentioned that Mountain Lion will be bringing hundreds of new features to OS X, but only 8 main ones are going to be demoed; the first being iCloud. iCloud will actually be built right in to OS X 10.8, meaning when you sign in with your account all your apps are configured to be up to date across all your devices. Integration with documents is also coming and it is called Documents in the Cloud.
There will also be a new developer SDK to add iCloud support to 3rd party applications. After iCloud was discussed it was then demoed and as it was being demoed we see the new gorgeous desktop image and new glass dock.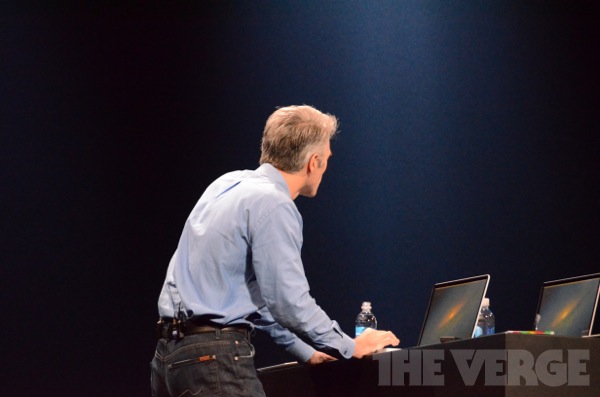 During the demo numerous applications were also demoed such as the new Notes application, the new Reminders application and even the new Messages application that includes the ability to respond to iMessages. Notifications were in the spotlight next and Growl banners and alerts were showcased along with the Notification Center.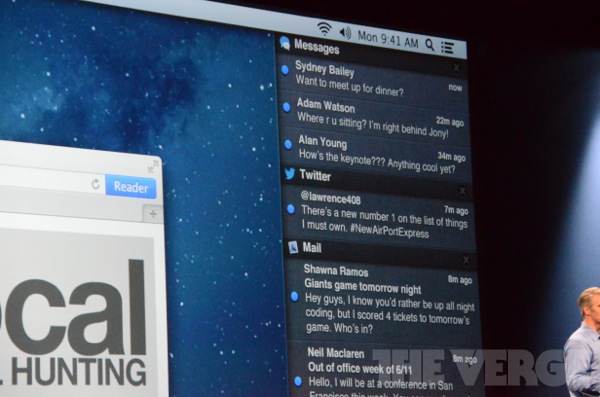 Guess what else is coming in Mount Lion? Voice dictation of course! Mac OS X Mountain Lion will feature voice dictation built right into the system and it works everywhere – even Microsoft Word.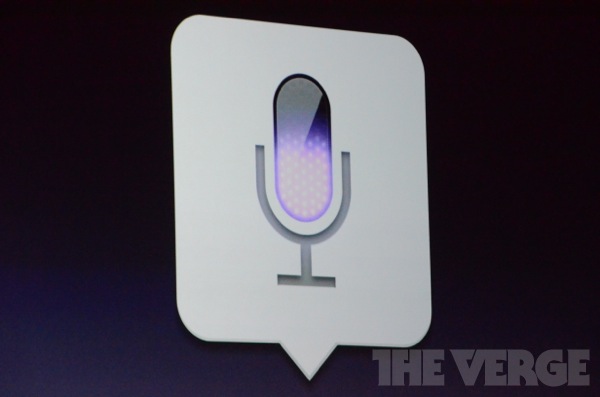 Besides Voice Dictation sharing will be integrated into OS X Mountain Lion where you can easily share links, images and videos right from the app you are working in. You can easily share across many different services or apps by using the new share button on the toolbar. There is of course integrated Twitter support that will allow you to easily make tweets from anywhere on OS X 10.8.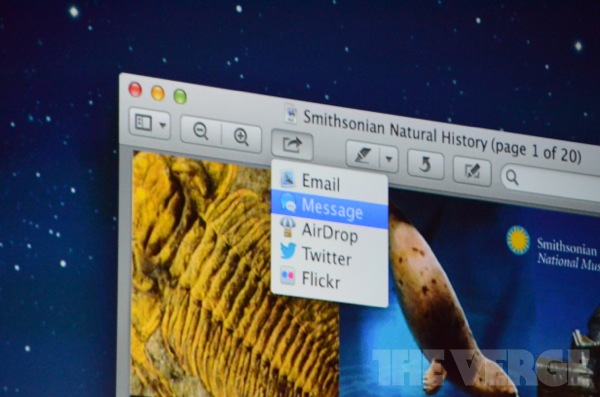 With Mountain Lion also comes a brand new version of Safari. This includes various features such as iCloud integration for tabs, history and searches. There is even a new feature called Tabview that will help you better manage multiple tabs. Besides these new improvements, iCloud integration being the biggest, this new version of Safari will be significantly faster than previous versions.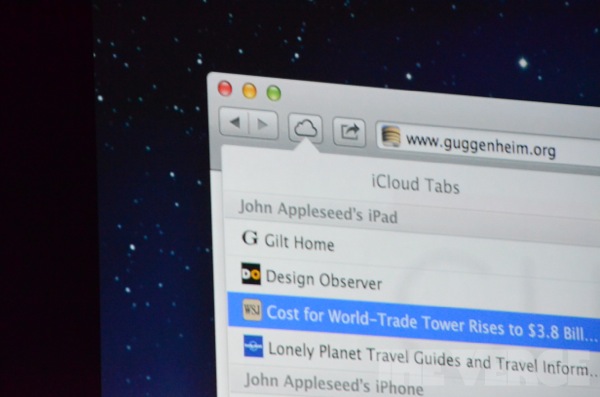 PowerNap is also another feature you can look forward to that will make your computer work for you while you aren't actually working on it. Meaning that your computer will stay up to date and push for new data even when it is sleeping. It has been mentioned that PowerNap will work across almost all Mac computers and will be power efficient.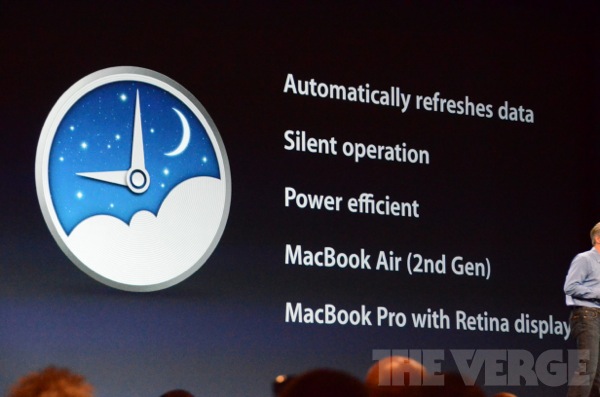 There will also be AirPlay integration finally that will get rid of the requirement for hacks. There was not a ton of coverage on AirPlay mirroring, but at least we know it will included.
Obviously as OS X 10.8's aim is to bring iOS features to Mac computers the Game Center for Mountain Lion was announced. With Game Center support for OS X this will bring more unison to gaming on iOS and OS X. Besides Game Center support there are over 200 additional features that were not talked about that include Mail VIP, Launchpad search, Offline reading and much more. Apple is even adding unique features for customers residing in China including improving the Chinese input method, providing a new Chinese dictionary and adding support for Baidu in China.
Developers of course will also be granted a ton of new API's to take advantage of. So by now I am sure you are wondering when Mountain Lion will be shipping and how much it will cost. Well, OS X 10.8 is set to ship next month (no actual date mentioned) for a price of $19.99 to those upgrading and of course it will be to those purchasing refreshed Mac computers.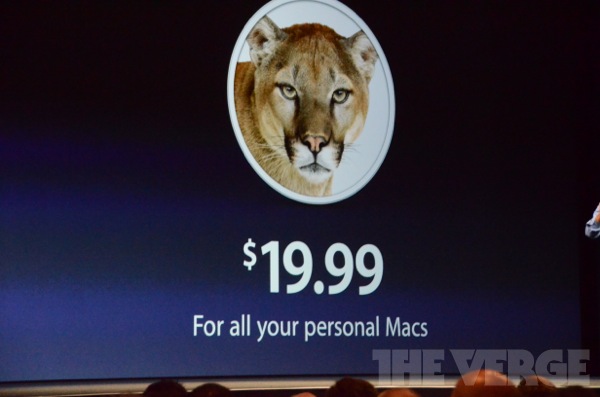 We will keep you updated with more information on OS X Mountain Lion as it comes. Until that time please stay tuned and leave your thoughts about the features discussed in the comments section.