On Tuesday, Apple released iOS 7.1.1 for iPhone, iPod Touch and iPad bringing improvements to the Touch ID sensor and various other bug fixes. Several users, after updating to iOS 7.1.1, have been seeing improvements with their battery life.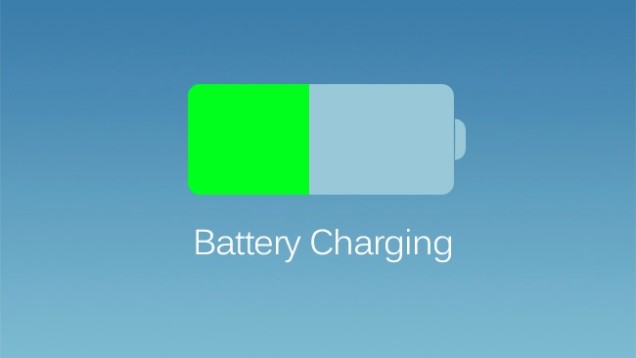 According to a post by Adrian Kingsley-Hughes of ZDNet, improvements in battery life followed after he updated his iPhone from iOS 7.1 to 7.1.1. Users on iOS 7.x have been complaining about battery life woes, despite disabling location and other parameters. If you go through the comments on Adrian's post, you'll notice that most of them have indeed had their battery life get better on iOS 7.1.1.
Following this update I've noticed that things have improved dramatically, and now battery life is only falling to around 76 percent per six hours of average use, which is better than what I was getting pre iOS 7.0.
There are plenty of tips that will help you get better battery life from your iOS device, but it certainly helps if the device is also playing its part. Looks like Apple is working on improving battery life.
Are you on iOS 7.1.1? Have you noticed any improvements in battery life? If not, try doing a clean restore and let your device completely charge before unplugging it.