The next iPhone isn't due for another year, but concepts for the iPhone 7 have already come alive. Forget the iPhone 7, an iPhone 8 concept was also released by a designer recently. Now that Apple has adapted to larger screens and rounder edges, where will they go next?
If it was in designer Martin Hajek's hands, he would apparently make a no bezel iPhone 7. Imagine an iPhone with an edge to edge display on all sides, making the whole front a display. This could mean that a larger display could fit into an iPhone 6 sized design. Martin based this concept an on idea from a BusinessInsider editor, who thought that Apple should make an iPhone like this.
On a design like this, Apple would have to cut holes in the display to accommodate the front earpiece/camera/sensors and the TouchID home button. It does look like a very futuristic iPhone design and if adapted, I bet some users would love it. It also gives a lot of extra room and as you can see in the image below, the control center and status bar can be always there without sacrificing any space. A pretty awesome idea then, don't you think?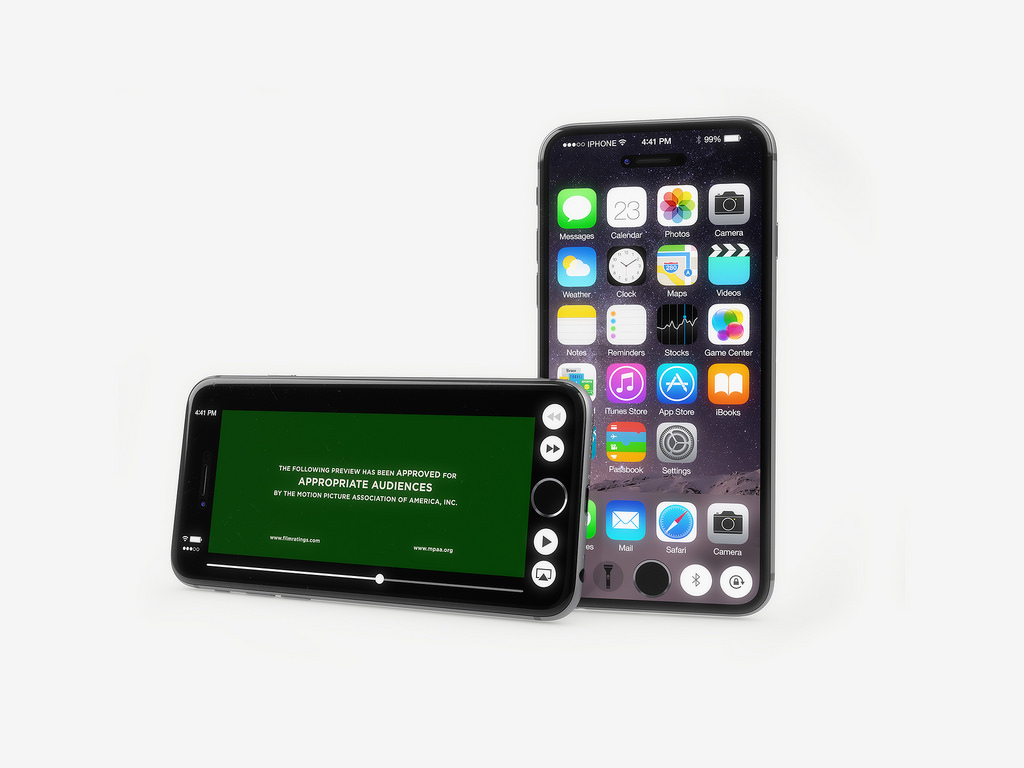 You can check out more images for the iPhone 7 concept over here.
Now, the iPhone 8 concept. For some reason, designer Steel Drake skipped the iPhone 7 and moved to iPhone 8. His concept, however, is purely a design one and includes a lot of glass. It does look very pretty though. Check out some images below.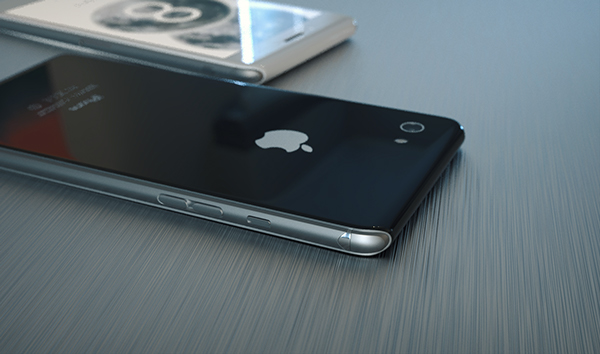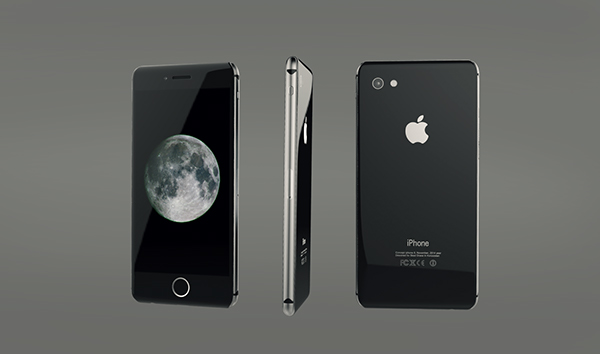 This iPhone 8 concept has a single sheet of glass wrapped on the front and back of the device. It comes in black, matte black, silver and other colors too, if you like purple that is.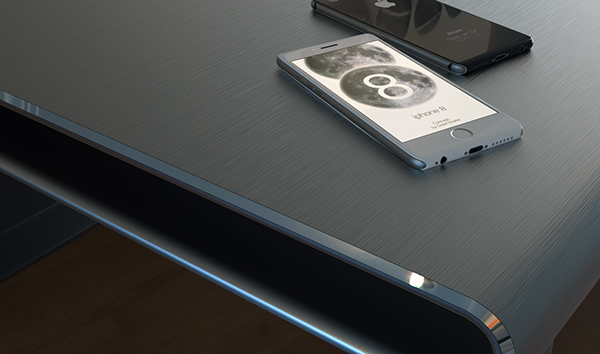 You can check out the rest of the iPhone 8 concept images from Behance.
It would be really awesome if Apple's next iPhone would have an edge to edge display from the iPhone 7 concept and the design from the iPhone 8 concept. What do you think of these concepts?