The date for the Apple Watch announcement has been set and Apple will finally reveal its pricing plans and other details on the Watch. March 9th we will see Apple trying to convince the world to buy the Apple Watch. CEO, Tim Cook, has been hinting on Apple Watch features such as Water Resistance, full day battery life, ability to replace car keys etc. Now, some more details have surfaced.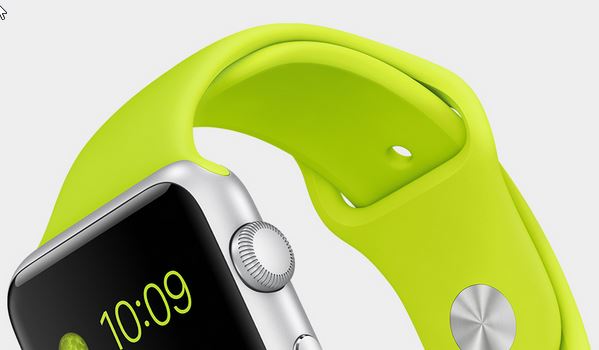 According to a new report by the New York Times, an Apple employee stated that the Apple Watch will feature something known as a Power-Reserve mode.
While on Power-Reserve mode, the Apple Watch will only display time and run on low energy to prolong battery life. That would actually be quite useful as you're probably not going to be looking at your Watch the whole day. And since the battery lasts only a day and requires overnight charging, this feature would be a nice addition.
Apple wanted to release the Watch earlier, but due to technical challenges they had to settle for an April launch. The Watch was initially pegged to be available only in the U.S.A after its launch in April, but that won't be the case according to 9to5Mac. Apple plans on giving the Apple Watch a widespread launch, starting in USA and Germany at first and then other countries by the end of April. A better launch plan unlike the original iPhone and iPad.
The Apple Watch will start at $349 and will be available in three different editions. Pricing and other details will be revealed at the Apple event on March 9th.