And the Apple Watch has been hacked. Famous iOS hacker, Comex, has managed to hack in to the Apple Watch and install a web browser. The first third-party native app on the Watch OS, that's kind of a big deal. Has Comex achieved an Apple Watch jailbreak? Read on for more details.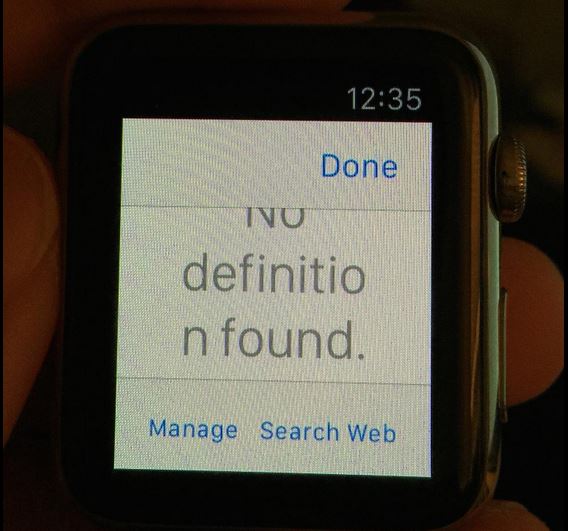 Although the idea of running a full web browser on your Apple Watch is kind of pointless, users could sometimes benefit from it.
Most times though, you would probably be better off using the web browser on your iPhone.
The Apple Watch has a tiny screen and it's going to be very difficult to use a full web browser. Comex posted a video of him using the web browser on his Apple Watch and navigate around Google.
It looks difficult and that's the reason Apple did not include the Safari browser on the Watch.
We do not know how he managed to do this as the hacker hasn't revealed any details yet. Still, it's pretty cool that the Apple Watch can be made to run arbitrary code. Watch the video below;
The browser looks a lot like how it is on iOS, which implies that the Watch OS is basically nothing but modified iOS with a different UI. In the future, developers will be able to build native Watch OS apps, according to Apple.
A native Watch SDK is in development, which would allow apps to run directly from the Watch as opposed to running via the iPhone.
How did Comex manage to do this? Was it as simple as revealing a hidden browser or was it complicated? Could this mean that an Apple Watch jailbreak is in the horizon?