Although this doesn't matter to jailbreakers, Apple has stopped signing the iOS 8.2 firmware. You can no longer update to iOS 8.2 or downgrade from iOS 8.3.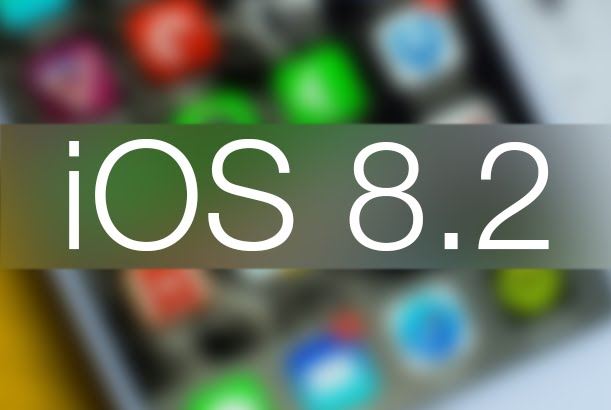 Apple released iOS 8.3 to the public in early April, so iOS 8.2 has been available for quite some time now. Usually, Apple stops signing an older firmware within a week of releasing a new firmware.
However, this doesn't really matter to those who want to jailbreak their iOS devices. Apple patched the TaiG jailbreak in iOS 8.2 and has continued to do so in iOS 8.3.
Apple started seeding betas for iOS 8.4 last month and has released two so far. iOS hacker, I0n1c, previewed a working iOS 8.4 jailbreak late last month, but that's not going to be released.
We've heard that the TaiG team is working hard to bring out a jailbreak for the latest iOS version, but no ETA was provided.