As of today, you can no longer update to iOS 8.1.1 or downgrade to it from iOS 8.1.2. Apple has stopped signing the iOS 8.1.1 firmware, which means that if you want to jailbreak, you'll have to update to iOS 8.1.2.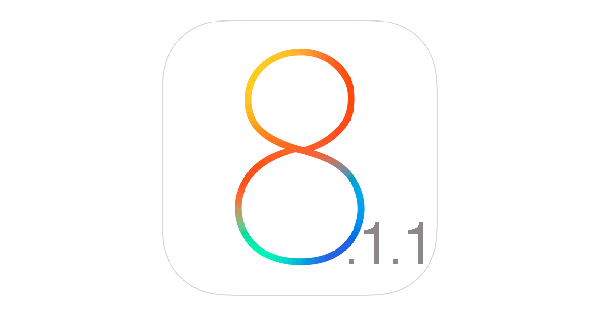 iOS 8.1.2 is a minor update that fixes a ringtone related bug. If you've been wanting to jailbreak your iOS device, you'll now need to update to iOS 8.1.2 and use the TaiG tool. There's nothing new in iOS 8.1.2, so updating shouldn't be a problem.
You can update to iOS 8.1.2 by downloading the IPSW file and restoring via iTunes or you could opt for the OTA method. Once you update, you can follow our guide on how to jailbreak iOS 8.1.2 using TaiG 1.2.
Have you already updated to iOS 8.1.2?