Pangu, the team behind several iOS 7 and iOS 8 untethered jailbreaks, has posted an open letter discussing things like money, discrimination, rumors and the future of jailbreak.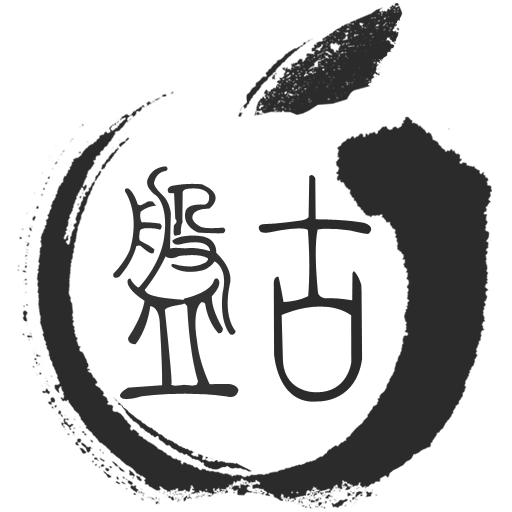 Since the release of the first Pangu iOS 7 jailbreak, there have been rumors that the team sold the jailbreak for money. Famous iOS hacker, Stefan Esser aka I0n1c, had blamed the team for stealing his exploits and using them for a jailbreak. The team has been receiving several hate comments over the year, but nothing bothered them. What did bother them, was the racist comments that I0n1c made during a recent talk at a Jailbreak convention, Syscan.
According to the team, during the Syscan convention that was held in Singapore recently, I0n1c separated the jailbreak community into Chinese hackers and Western hackers. The Pangu team found this very discriminating and it kind of is.
The letter talks about the following things in detail:
The rumor that Pangu was paid $1 million to package the jailbreak was false.
The team doesn't buy exploits used in their jailbreak.
The team did not use any stolen/leaked enterprise certificates.
The team also spoke about why they obfuscated the code in their jailbreak tools. They did not want their exploits to be used and nor did they want Apple to easily find out and patch the vulnerabilities. Finally, they hope to move forward without any racial discrimination from the community and help in releasing new untethered jailbreaks.
We hope the jailbreak community should not judge a work for its developers' race, creed, color, or religion.
You can read the entire letter over here. It is true, there is racial discrimination even in the jailbreak community and that has to come to an end. What do you think of this letter?