P0sixpwn is a Jailbreak tool released in collaboration with iH8sn0w, winocm, and SquiffyPwn which allows users to Jailbreak their iPhone, iPod Touch or iPad running iOS 6.1.3 to 6.1.5 Originally when it was released it was only for Mac OS X, leaving a larger userbase in the dark, however, now it is available for Windows.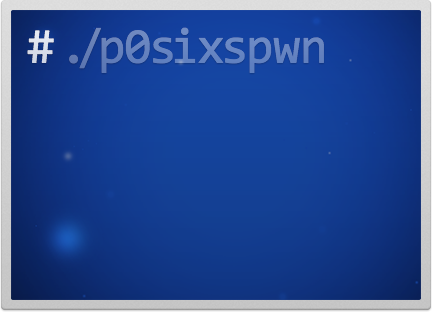 You can currently download P0sixpwn v1.0.4 right now for Windows and version 1.0.2 for Mac OS X. The download links to these files can be found in the iJailbreak Downloads Section.
Once you download it you can follow our official how to guide for Jailbreaking with P0sixpwn by clicking here. Let us know your experience with the Windows version of P0sixpwn in the comments.