The official venue for the WWJC (World Wide JailbreakCon) 2013 was announced near the end of April for the Radison Hotel inNew York and now the official schedule has been released along with speakers. Over the last two years of JailbreakCon influential characters in the Jailbreaking community such as Pod2G and Saurik have been present and this year will be no different.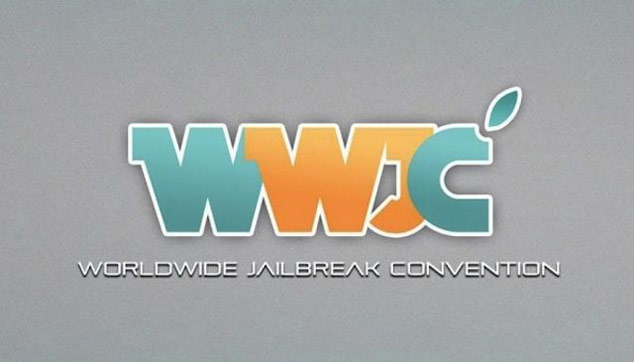 Take a look at the current JailbreakCon 2013 schedule below (please note that JailbreakCon 2013 is still in its early stages of planning and the schedule could change).
09:00 – 10:00 @saurik (Keynote)
10:10 – 10:40 @Filippobiga
10:50 – 11:20 BREAK
11:30 – 12:00 @NitoTV
12:10 – 12:40 @iFile4iPhone
12:40 – 13:40 LUNCH
13:45 – 14:15 @Apocolipse269
14:20 – 14:50 @DHowett
15:00 – 15:30 @Pimskeks from the @Evad3rs
15:35 – 16:05 BREAK
16:10 – 16:40 @JoshMTucker
17:15 – 17:45 @Rpetrich
17:50 – 18:20 @B3ll
18:20 – 18:50 @TCcentex
Unlike last year JailbreakCon 2013 will be a 2-day event taking place in August and will focus on getting users involved. If you are interested in attending this years event then you will be glad to know that you can get early bird tickets right now.
It is currently $80 for a single day admission on either August 23rd or 24th or $140 for both days. There is even VIP tickets available that will include some other goodies that can be read about on the official JailbreakCon website.
If you are interested in getting tickets you can click here.