The first and only Jailbreaking conference, WWJC (Worldwide JailbreakCon), has taken place the last two years and has been a great way for fellow Jailbreakers and developers to connect. It first started in London, then moved to San Francisco — where iJailbreak was live to provide coverage — and has now just been announced to be taking place in August in New York.
JailbreakCon 2013 has been scheduled for August 23rd to 24th at the Radison Hotel in New York. This is located 30 minutes from Manhatten and is very easy to get to. What is special about this years conference is that it spans over two days. The first day will be dedicated to developers and hackers and the second day will be more appealing to the general public.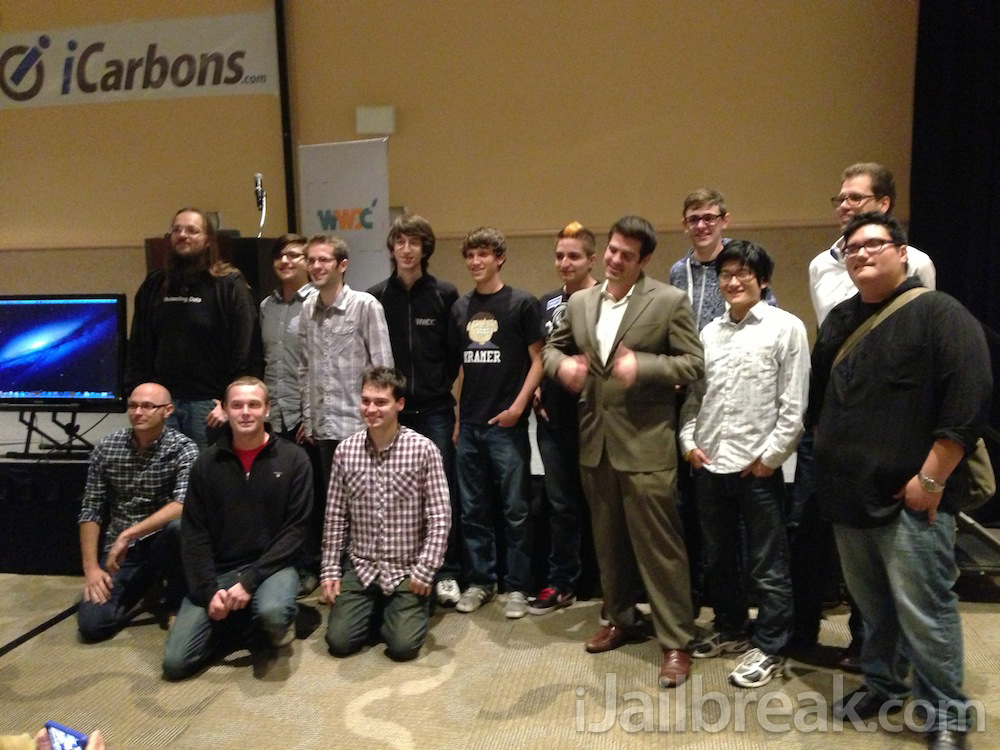 Make sure you visit the official JailbreakCon website to stay up-to-date when tickets will be available and to learn who will be speaking this year. According to the official website "this year at Jailbreakcon we will be expanding on the attendee involvement aspect and will be bringing you a whole day of workshops."
Will you be attending JailbreakCon this year? Let us know in the comments section below.