The Apple Watch requires an iPhone to do all the awesome stuff. An iPhone 5 or later running iOS 8.2 and above is the minimum requirement.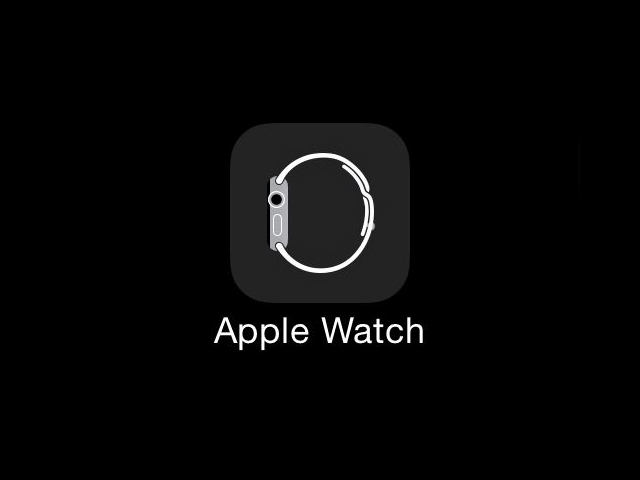 So, if you bought an Apple Watch and had a jailbroken iPhone, you'd have to get rid of the jailbreak and installing iOS 8.2.
Apple only bundles the Apple Watch app in iOS 8.2 and later. Without the app installed on your iPhone, you cannot do anything with the Apple Watch.
What if there was a way to keep the jailbreak on your iPhone and install the Apple Watch app on iOS 8.1.2. Well, it looks like there could be.
Developer @angelXwind from Karen's repo tweeted recently that she was able to port the Apple Watch app to jailbroken iOS 8.1.2.
So I got the Apple Watch app to work on jailbroken iOS 8.1.2. Not sure if it actually works with the Apple Watch though. Will need testers.

— Karen/明美 (@angelXwind) May 5, 2015
She hasn't tried this with an actual Apple Watch, so we're not sure if you'll be able to use your Watch with the jailbroken device. Unfortunately, the ported app will not work with the iPhone 4S, iPad 2 or iPod Touch 5.
As of now, there's no iOS 8.3 jailbreak available. Therefore, if you want to preserve your iOS 8.1.x jailbreak, then you cannot use your Apple Watch. Want to use your Apple Watch, then you'll have to update to iOS 8.3 and lose the jailbreak.
If she's successful in making the Apple Watch work with the Watch app installed on iOS 8.1.2, then you can keep your jailbreak and use your Apple Watch.