I recently wanted to trick my friends into thinking that I had iOS 6 installed on my iOS device. I knew this was definitely possible, but I had to find the correct plist file somewhere on my iOS device's filesystem. After looking into directories where it would probably be, I finally found it! So here is the tutorial on how to make it look like you are running a different version of iOS, in my case iOS 6.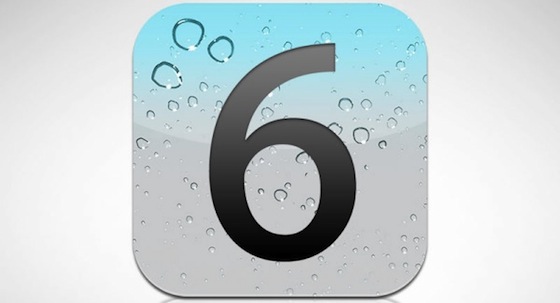 Make It Look Like You Are Running iOS 6
Before we start this how to guide please take a look at what you will need:
Step 1: The first thing you will need to do is go into iFile and enter the following directory:
/System/Library/CoreServices/
Step 2: Scroll down to the bottom and you should see SystemVersion.plist (Not SystemVersion.plist%).
Step 3: Open that plist file using property list viewer.
Step 4: You should see 4 lines, open the last one (ProductVersion).
Step 5: Change the version of iOS to whatever you want (in my case from 5.1 to 6.0).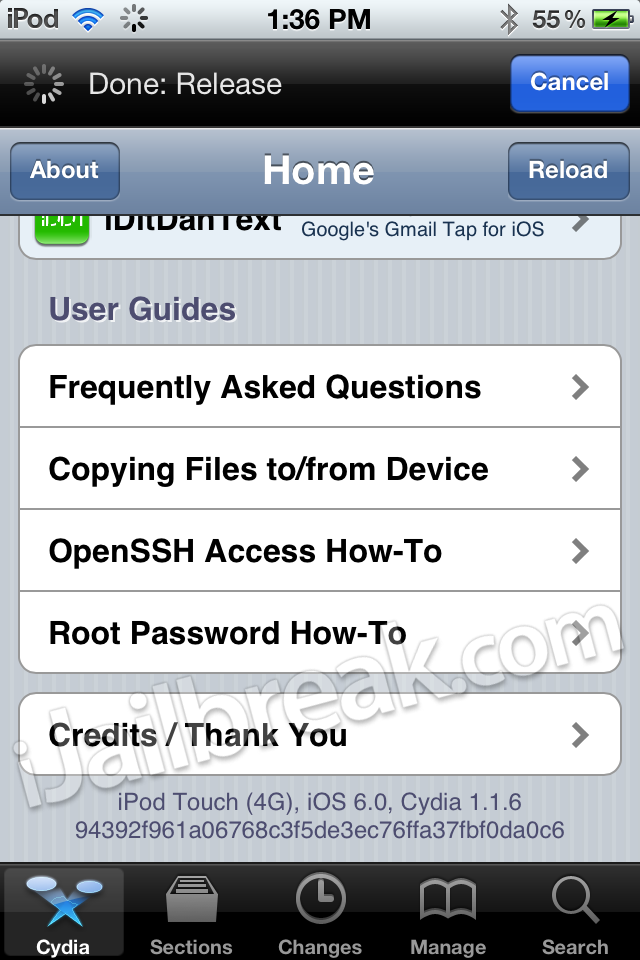 That is it. You have just "changed" which version of iOS you are running on your iPhone, iPod Touch or iPad. Have fun and please leave any questions or thoughts in the comments section.
[Written by Yahya Kisana]