Those of you who caught the iOS 8 concept which merged the Control Center and Multitasking Switcher together to form Mission Control will be glad to know that the concept has finally been made a reality with the Vertex Cydia tweak developed by Ian Burns and Xpod. In order to access Mission Control you simply swipe up from the button of the screen and you will be able to swipe through recently opened apps, control music playback, manage toggles etc.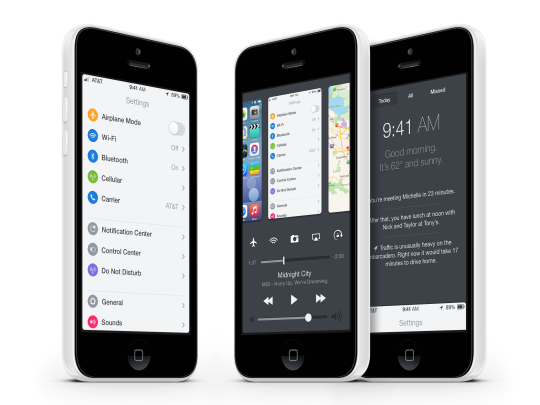 There are indeed preferences associated with the tweak that can be found in the Settings app which include changing the background from a blurred wallpaper look to a grey background. You can also change the app switcher cards to have rounded corners and if you're running a theme you will be able to enable those theme specific icons.
The toggles can also be rearranged and you can choose to scroll through your toggles by horizontal or vertical paging. You won't have the ability to use your quick launch apps that are native to the control center, but a quick fix for this is installing FlipLaunch.
Vertex is finally available to download in full in the BigBoss repo for $1.49. Let us know what you think of the tweak in the comments section below.