The advantage of playing Minecraft Pocket Edition on a jailbroken device is you can go into your /minecraftWorlds folder and manually swap maps between users. Unfortunately, going through the process manually can be a bit of a hassle. Lucky for us, Slugrail from the Minecraft Forums has put together a Cydia app that can quickly download and unpack Minecraft Worlds that other users have posted to sites like Dropbox.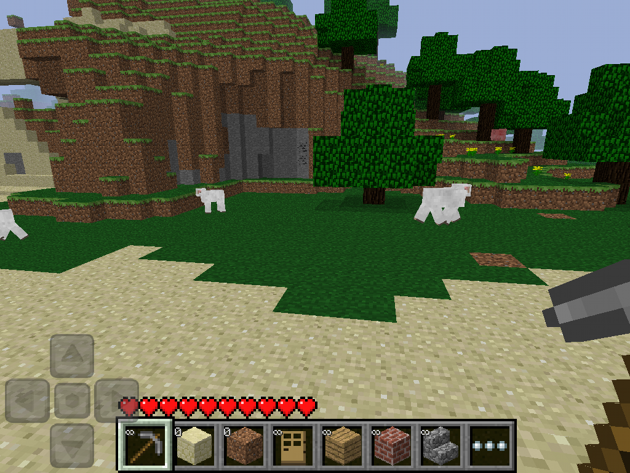 The utility: URMA (Ultra-Reservatory Map Accumulator) is a utility that downloads zipped Minecraft files from links, including links from Dropbox. All you need to do is point URMA towards the correct url with the tag "urma://" before the full URL ("http://" included).
Slugrail's example looks like:
urma://http://dl.dropbox.com/34238423874/somerandomfile.zip
With URMA installed, if you just open the link in a browser then it will unpack the app automatically. If it's missing the urma tag, you can edit it in yourself or paste the direct download link into URMA. Either way works.
Want to upload a Minecraft world yourself? Find the Minecraft Folder with AppLinks, then go to ~/minecraftpe/Documents/games/com.mojang/minecraftWorlds. Your maps should be in this directory. Just ZIP the folder for the map you want, upload it to a service like Dropbox, and paste "urma://" along with the direct link to the ZIP file. That's your worlds' URMA link. Just make sure your links read "http://" instead of "https://", as URMA can't handle the later.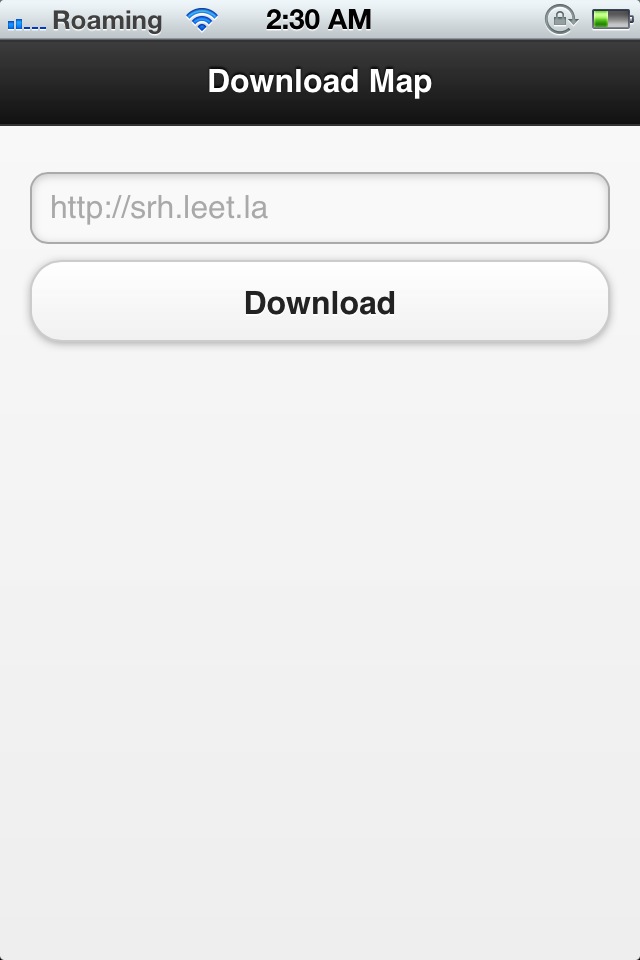 Caveats: Be careful what you name your maps. If you download a map with the same name as a world already on your device, you will overwrite the existing world.
Room for Improvement: Since URMA makes it easier to download apps; we'd like to get our greedy hands on an app that could take the work out of uploading maps.
Where to find: URMA is a free utility which is available in the BigBoss repository on Cydia. You can launch URMA from the SpringBoard.
All in all, URMA is an impressive utility for an app that was written and tested in 2 hours. Share your thoughts on URMA in the comments section below.