Are you a themer? How would you like to change the look of the icons inside the home screen folder icons?
TinyGrid+, developed by magn2o is a jailbreak tweak that allows users to customize the folder mini-grid on their home screen, adjust the icon size, spacing and the opacity depending on their tastes.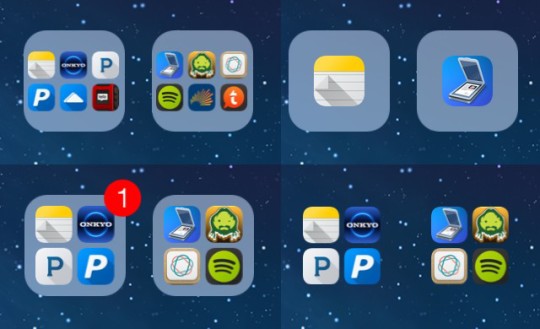 After installing the tweak, TinyGrid+ will set the folder icons to a 2×2 layout. Head on over to general Settings where the tweak offers a preference pane which gives the users some nice options. Users can specify the number of columns and rows they would like (1-5). In addition, they can adjust the transparency level of the folder icon, the size of the icons in the grid and the spacing between the icons inside the grid to their desire.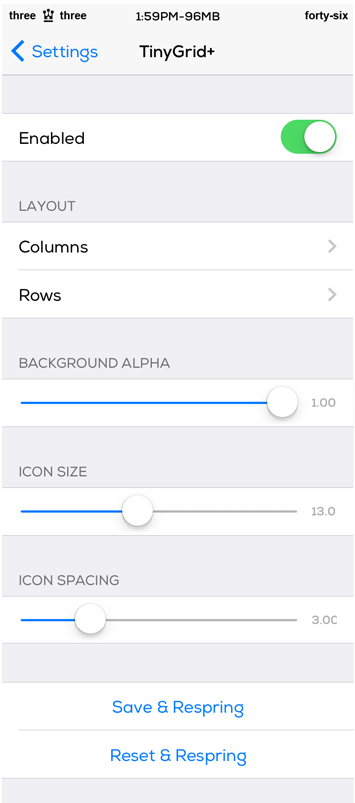 The tweak doesn't offer a preview of how the folder icons would look like, so users will have to respiring every time they make a change to its settings though. Finally, you will find a Save & Respring, as well as a Reset & Respring option.
TinyGrid+ can be found in the BigBoss repository for 99 cents. Let us know what you think of the tweak in the comments.