For whatever reason, users who want to downgrade to iOS 8.1.1 from iOS 8.1.2 can do so. Apple is still signing the iOS 8.1.1 firmware, which means that you can downgrade using iTunes.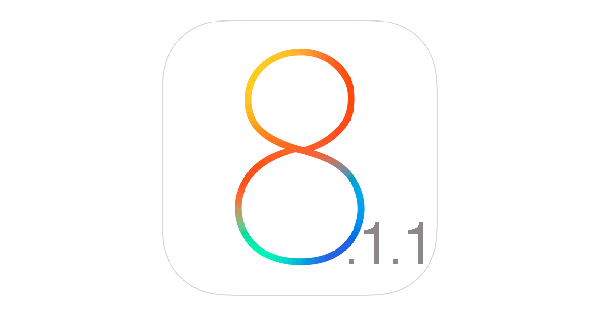 iOS 8.1.2 was released two days ago, which included a fix for a bug that caused ringtones to disappear for certain users. Jailbreakers did not have anything to worry about as iOS 8.1.2 was jailbreak friendly. The updated TaiG 1.2 can be used to jailbreak iOS 8.1.2. We can't think of any reason you'd want to downgrade, but anyways we're sure it is nice to know that you still can.
How To Downgrade From iOS 8.1.2 To iOS 8.1.1:
The downgrade procedure is simple. Follow the steps below and you should have your device back on iOS 8.1.1.
Download the iOS 8.1.1 IPSW file from our downloads section.
Launch iTunes and connect your iOS device.
On Windows, hold Shift and click on the Restore button on iTunes. With Mac, hold the Alt/Option key and click on Restore.
You will now have to browse to the location where you downloaded the iOS 8.1.1 IPSW and select that.
The process should now begin. Once completed, your device will reboot into iOS 8.1.1.
There you go. You're now on iOS 8.1.1 and we are still not sure why you did that. Anyway, enjoy iOS 8.1.1. You can also jailbreak iOS 8.1.1 using the TaiG tool.