Bored of unlocking your iOS device using 'Slide to Unlock' and passcodes? Here's a really cool jailbreak tweak that gets rid of the boring passcode and brings custom gestures to unlock your iOS device. These custom gestures aren't like any other you've heard of or seen before, they're fun and very secure.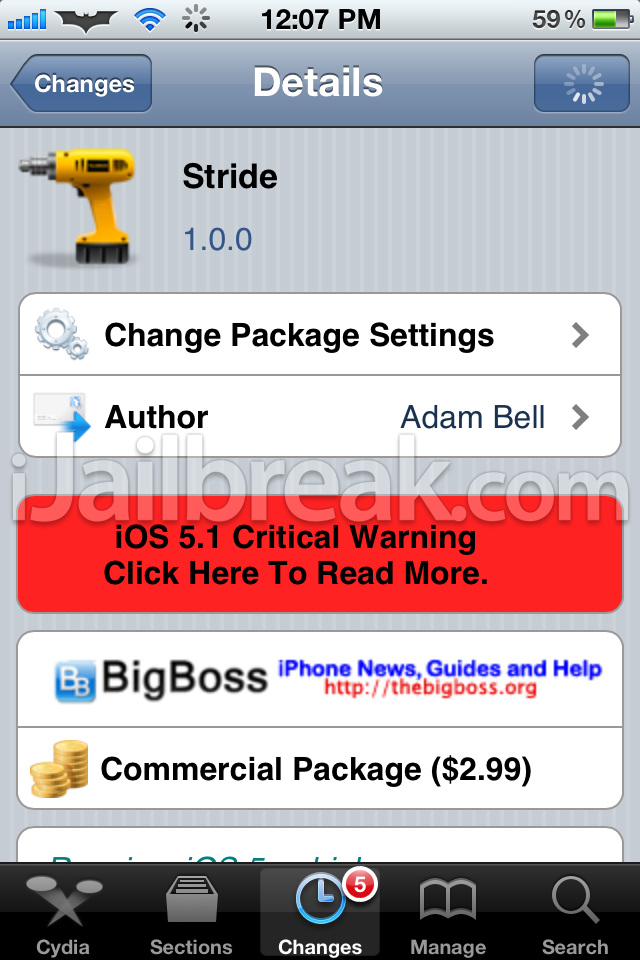 The Stride Cydia tweak adds custom unlock gestures to your iOS 5 device, except the iPad, and lets you unlock by drawing gestures/password/passcode on the lockscreen. Yes, you draw your password to unlock your iOS device! Remember, you should have a jailbroken iOS device to run this tweak, and you should also be running on iOS 5 or higher!
I think this is a fun way of unlocking your iOS device, but in case you want to make things more secure, you can even add the standard PIN unlock after you draw your password. Stride is currently available in the Cydia Store under the BigBoss repo for $2.99. Try this tweak out and tell us what you think of it.