We wrote about a tweak called, App Switcher Status Bar a few days ago and this tweak enabled you to view the status bar when using the App Switcher, so you could see the time, battery percentage etc. While that indeed was a good idea, users didn't quite like that fact that it was being charged for. I mean, it's not a tweak that does a lot of things.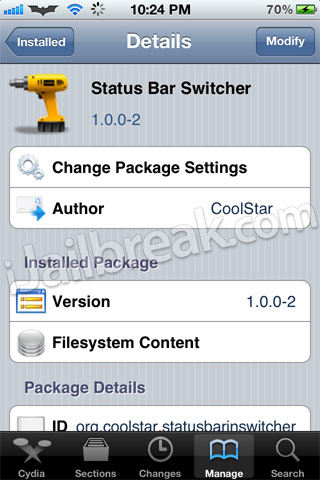 Enter Status Bar Switcher, a free alternative to App Switcher Status Bar, which keeps the status bar in your view during those app switching adventures. Also, unlike the latter, this tweak doesn't change the position of the status bar and keeps it at its usual place. With the previous tweak, the status bar appeared right above the app switcher. Status Bar Switcher keeps it where it was meant to be. No options to be configured, just install and enjoy.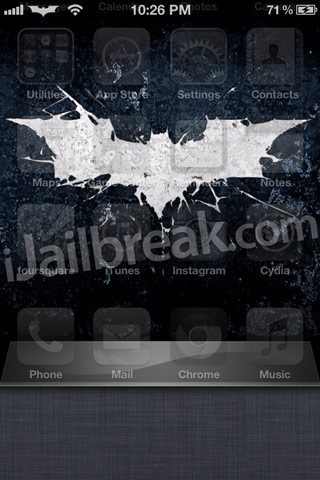 Status Bar Switcher is available in the BigBoss repo for free. And, yes, it works great. Do you think this is a useful tweak? Let us know in the comments section.