There are a ton of new Cydia tweaks coming out daily, but very few of them are worth your time installing. So here are 3 tweaks that we feel you should check out right away.
SleekSleep is a brand new tweak that allows you to forget having to press the sleep button and instead allows you to emulate a press of the sleep button through your iPhone's proximity sensor. In other words you simply wave your hand in front of your iPhone's screen and it will wake or sleep. For someone with a broken sleep button this tweak is great, but unfortunately as it means the proximity sensor stays active it will result in extra battery drainage. The tweak does have configurable options as well that allow you to adjust the sensitivity of the tweak. It also includes a FlipSwitch toggle.

If you are interested in SleekSleep you can find it in the BigBoss repo for $0.99.
UnlockSound7 is another tweak worth checking out for those of you who just can't get over iOS 6, but updated anyways. What the tweak does is bring back the iPhone's iconic unlock sound that happens when unlock your device. That's all the tweak does, but it does contain preferences that allow you to toggle the tweak on or off, choose a custom unlock sound (instructions provided on where to place sound file) and also a custom volume level toggle and slider.
You can find UnlockSound7 for free on the BigBoss repo.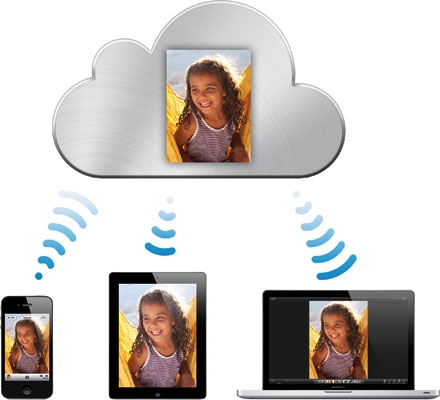 ScreenshotDam is the last tweak worth mentioning, especially if like me you take a ton of screenshots weekly on your device. See the problem with screenshots is you only really take them to utilize once and after the usage they can be deleted, but because they get mixed in with your iCloud Photo Stream they can become annoying very quickly. ScreenshotDam will block out screenshots from automatically being uploaded to the cloud. That's it. Although I feel there should be some additional preferences associated with this tweak, it does the job and is definitely worth the install for those who also take a lot of screenshots.
You can find ScreenshotDam for free on the BigBoss repo.