We have discussed the Mac OS X version of Cydia numerous times here on iJailbreak. Whenever we seem to get clues that it is nearing completion however, nothing seems to progress as expected. The last hint we had that a Mac OS X version of Cydia was still being developed was by a comment made by Chpwn on his website. He mentioned that he would integrate one of his Mac OS X tweaks into CydiaSubstrate once it was released.
For those of you who are not aware what CydiaSubstrate is, it is the framework that all Mac OS X Cydia tweaks will be based on if Saurik ever releases the Mac OS X version of Cydia. On the iOS platform MobileSubstrate is what makes 99% of the tweaks available functional. Having such a framework not only makes things a heck of a lot more stable, but makes it easier for developers to create tweaks as well. Thus, CydiaSubstrate is a requirement if Saurik was to actually develop a Mac OS X version of Cydia.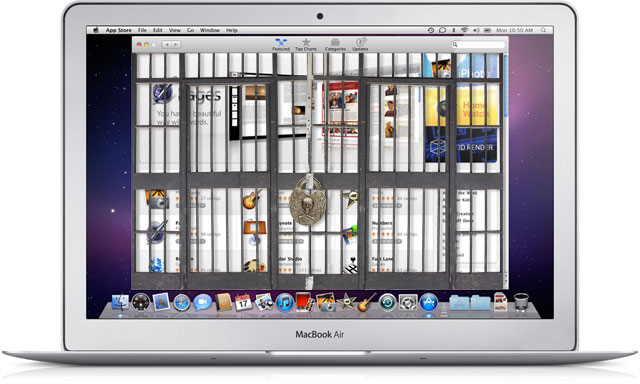 It has been 9 months since we have last heard anything else on CydiaSubstrate or a Mac OS X version of Cydia, but thanks to a thread on Reddit it looks like we may have some solid information on why the project has been delayed. The information comes directly from Saurik, who replied to another Reddit users question relating to the recently released HackStore and the rumoured Mac OS X version of Cydia.
That was actually right after the Mac App Store came out, which was still when Snow Leopard reigned ;P (although people didn't seem to have any positive reactions to it until Lion came out). Regardless, what makes Cydia interesting is really Substrate, not the installer tool (Substrate being the framework for making code modifications to other systems; a lot like SIMBL, but a little more capable). As I've never managed to get Substrate fully stable on Mac, I've never bothered to build the Cydia for Mac that people occasionally still bring up.

Honestly, without Substrate, Bodega (appbodega.com) already provides a place where software that is not available in the official Apple App Store can be distributed on Mac OS X. In particular, you can find software such as Seas0nPass (the AppleTV Jailbreak) and DropBox (which modifies Finder and thereby violates the Apple sandbox). There isn't really a need for "yet another" alternative to the App Store on desktop Macs: what I generally tout Cydia as is more an "alternative to the entire concept of apps" (due to Substrate).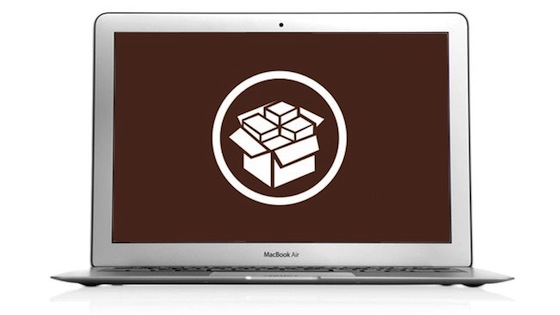 As you can gather from Saurik's response the reason why we have not seen a Mac OS X version of Cydia is because Saurik has not managed to get CydiaSubstrate into a fully functional state. Due to this reason he will not release a Mac OS X version of Cydia just to be another alternative to the official Mac App Store. This would defeat the purpose of a Mac OS X version of Cydia, as what makes Cydia unique is its Substrate framework powering developers tweaks.
What are your thoughts on Saurik's comment? Would you still be interested in a Mac OS X version of Cydia? Share your thoughts in the comments.